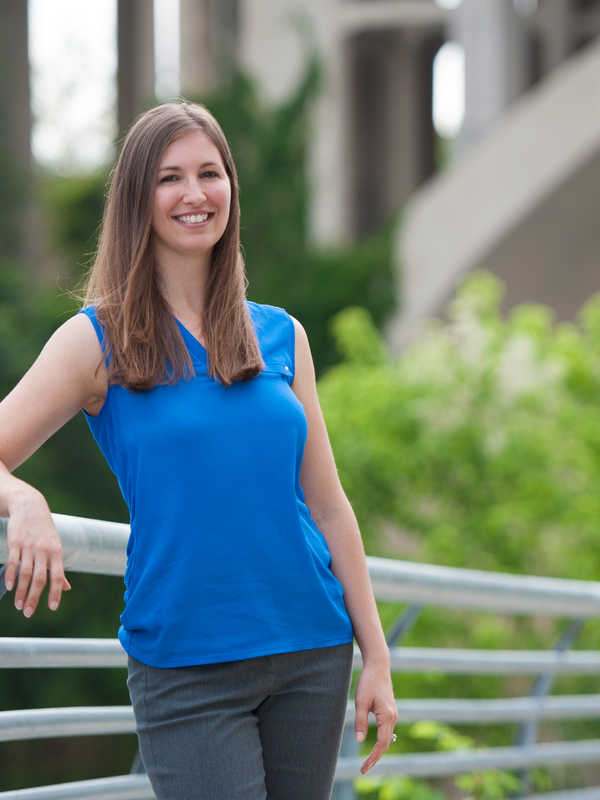 As someone most comfortable outdoors in fresh air, Shaida wants to live in a world where the built environment complements the natural environment and gives everyone opportunity to live in places they desire, be healthy, and travel easily where they want to go.
As a Principal, Shaida leads TEI's Denver office. She is driven to deliver technical assistance that focuses on implementation through quality design, coordination, and funding strategies. Shaida excels at delivering projects that focus on mobility as a means to improve our surrounding places with supporting projects, programs, and policies that help her clients move forward.
Before joining TEI, Shaida worked in the public sector on a wide variety of projects at regional and local scales, and gained first-hand experience regarding what agencies need to succeed. She serves on the APA Colorado Board as Co-Chair of the Legislative Committee, and is active in ULI Colorado and the Downtown Denver Partnership.
Shaida earned a BA in Political Science from the University of Missouri – Columbia, and a Master's in Public Policy & Administration from University of Missouri – St. Louis. She is an AICP member of the American Planning Association. When not working, Shaida enjoys living in the mountains, hiking, fishing, snowboarding, riding dirt bikes, and more with her family. She has a goal to hike the entirety of the Colorado Trail (one segment at a time).