About TEI
TEI is a service-oriented, employee-owned corporation that has successfully provided transportation planning and traffic engineering services to clients since 1969. As a transportation planning and engineering firm leader, TEI provides connected, safe, and convenient mobility solutions that allow people to thrive. As planners and engineers, we work together to create thoughtful, tailored solutions to facilitate meaningful choices in how people can get to the places they want to go.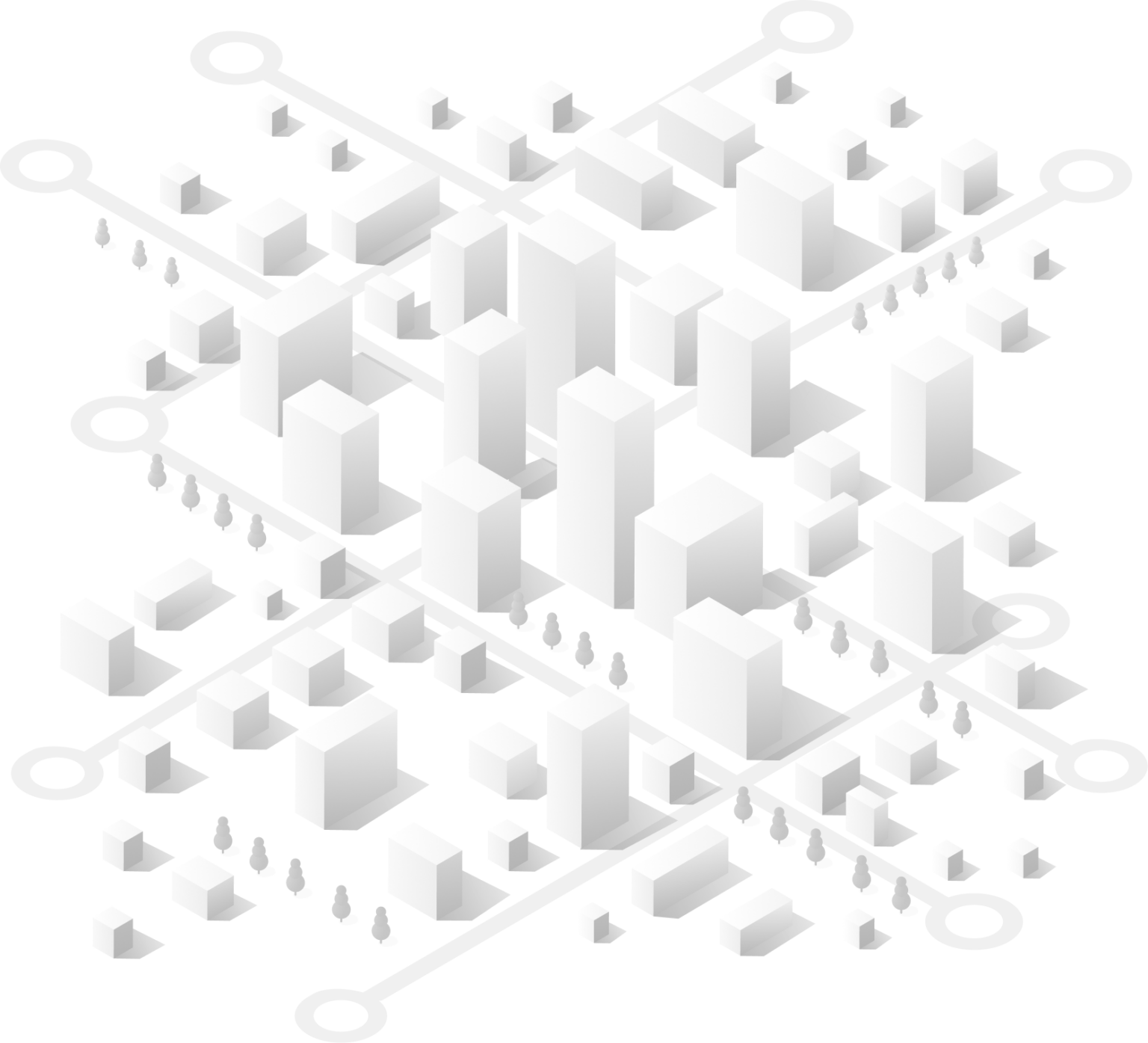 OUR PURPOSE is to empower the next generation of changemakers to advance the health and prosperity of communities through transportation.
OUR VISION is to provide connected, safe, and convenient mobility solutions that allow people to thrive.
It All Starts with Our People
We take on projects that energize and inspire us.
Our History
1969
Traffic Engineers, Inc. (TEI) was Texas' first traffic engineering specialty firm. In December 1969, founder John W. Hudson, Jr. began offering consulting services, winning initial contracts from:
Pasadena, TX for the design of a centralized computer traffic signal system,
Longview, TX for design of 25 signalized intersections, and
Brownsville, TX for planning the traffic circulation plan for downtown Brownsville.
From this foundation, TEI grew the team expanded and began preparing comprehensive traffic engineering and transportation plans for cities and counties throughout Texas. TEI's work focused on implementing new roadway, signal design, and operations and safety projects. Our services soon grew to include private sector site planning and access studies for a companies and many commercial and industrial centers throughout Texas and northern Mexico. TEI's early work on computerized traffic signal systems for TxDOT, Laredo, Pasadena, Houston, METRO, Bellaire and others led to an active practice in Intelligent Transportation Systems, which continues today.
Our projects included work in 23 states for state and federal government agencies. Many of TEI's transportation studies led to complex roadway design assignments with city, county, and state governments and technical planning studies for multiple Metropolitan Planning Organizations (MPOs).
1999
With John Hudson's retirement, Dan Lynch took the reins. Dan continued to evolve and expand TEI's engineering practice offering expertise in traffic operations, modeling, multimodal design, ITS, and more in ways that propel communities toward innovation and implementation.
2009
Rachel Carleton became the majority shareholder, taking the helm from her dad, Dan Lynch, and leading TEI into the next era.
2010
Under the leadership of Geoff Carleton, TEI expanded its services to include multimodal transportation planning. Guided by personal experiences and professional expertise, TEI quickly became widely regarded as a leading multimodal planning firm to help communities create implementable plans rooted in broad support and public consensus. Early planning work included:
the City of Sugar Land's first comprehensive mobility master plan,
Houston METRO's blank-slate System Reimagining, and
the City of Houston's first Bicycle Master Plan in more than 20 years.
2014
After 35 years in an auto-dependent midrise Houston office building, TEI moved to Downtown Houston. The new location on Congress Street was more accessible to many clients and made it easier for our team members to walk, bike, and ride transit to/from work.
2017
Two of TEI's staff members returned home to Colorado and started a local office, to bring TEI's unique perspective and approach to more communities. TEI's team members share best practices and ideas across both offices, as well as from experiences across the country, bringing the most up-to-date knowledge and creative expertise to clients.
2022
TEI moved the Houston office once more, into the historic Jones on Main buiding in the very heart of the Central Business District. Located at Central Station Main, TEI is more accessible than ever.  TEI is also now known as TEI Planning + Design. Both changes are part of a broader strategic effort to align our firm's purpose, vision, and mission with the work we love to do.