Creating Spaces for People in Motion
Communities are more than just buildings, roads, paths, and sidewalks. They're living, breathing environments brought to life by people. Using our expertise, we help communities plan, build, and improve their transportation networks and infrastructure to make them connected, safe, and comfortable for people of all ages, abilities, and incomes. We know that transportation is deeply connected to a variety of community values, including economic development, access to housing and jobs, environmental quality, health and safety, and much more. We ensure our engineering work is thoughtful about the surrounding context and broader community needs and that our planning work is inclusive and implementable so that our clients can leverage transportation as a key component of improving their communities.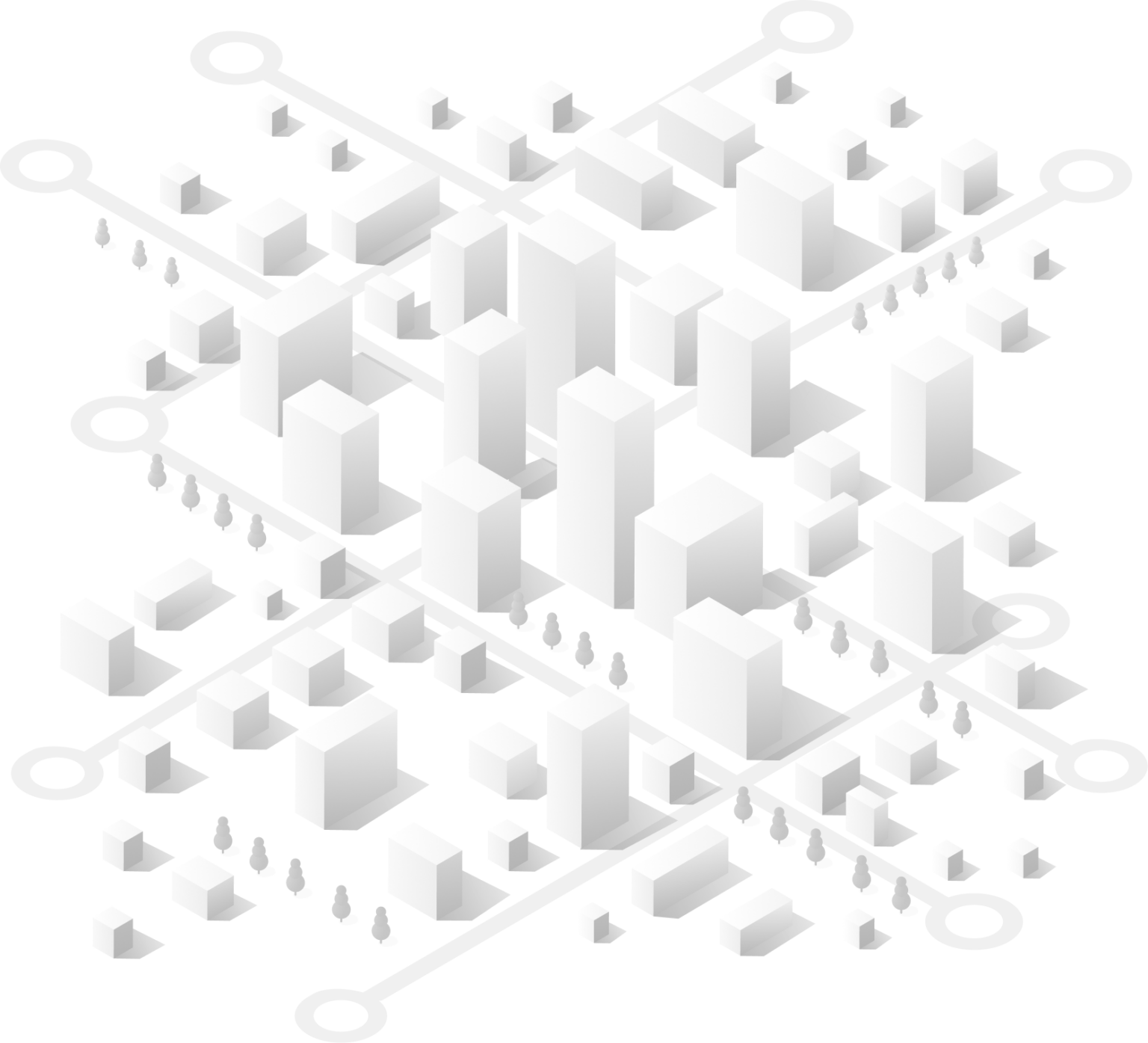 What our clients are saying
"Exciting! This [Louisville Transportation Master Plan] is the finest planning document I've ever read. I'm excited about the Great Streets policy. The Plan's principles set the focus and will help guide our decisions. It's very valuable!"
|
Mayor, City of Louisville
"TEI has been instrumental in the conceptualization, planning, design, and implementation of BOOST street improvement projects. The TEI team is creative, thoughtful and very responsive; the quality of their work for the BOOST program and projects – including design, engineering, traffic and transit analysis, and documentation –has been exceptional, timely, and reflects the breadth of expertise and unique transit and multiimodal knowledge of their planners and engineers.
It is always an absolute pleasure to work with the TEI team."
|
Senior Transit Planner, Houston METRO
"Houston's East End has a long, successful history of implementing projects supported by the team at TEI. Most recently, we're proud to partner with them on several critical planning initiatives including the Eastwood Livable Center Study and the East End Bike Plan. Their thoughtfulness, valuable contributions, and high level of community engagement set them apart from other firms time and time again. We're grateful to the TEI team and for their deep understanding of the importance of community—it is a central value of our work and core to our success. 
The TEI leaders that have supported us have been patient, professional, and have brought an unparalleled level of expertise to the multimodal planning projects they have overseen."
|
President, East End District
"The City hired TEI to complete its first ever citywide transportation master plan. The TEI team provided creative and implementable solutions that were responsive to community desires.  The community outreach program was especially strong with TEI, resulting in broad community support for the final plan."
|
Planning and Building Safety Director, City of Louisville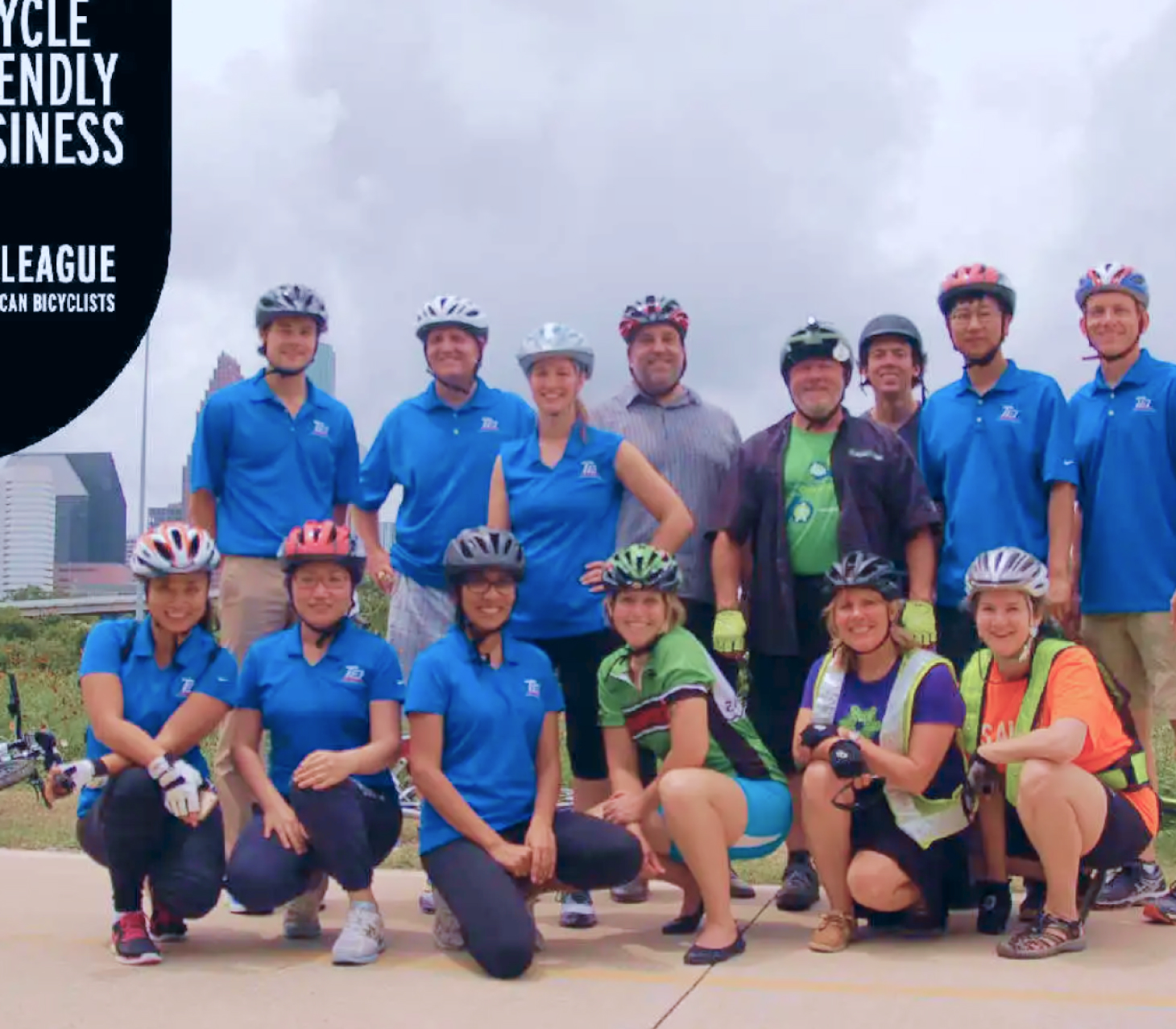 What makes us different
Meet the TEI Team
TEI hires and develops excellent people who can work in a collaborative way to deliver state-of-the-practice results, and contribute to an enjoyable and exciting workplace. Our firm embraces a team approach to problem solving, drawing on the talents of many professionals.