Let's Get Moving.
We welcome your interest in our multimodal transportation planning and engineering teams in Houston, Texas or Denver, Colorado. We are looking for fun, dynamic individuals with solid skills, a strong interest in transportation planning or engineering, and a desire to dig in and get involved with the communities where they work. Strong leaders, transportation nerds, and people with an inclination toward advocacy are most likely to excel at TEI. We are always looking for talented people to join our team. If you don't see a position open, please feel free to contact us with your cover letter and resume.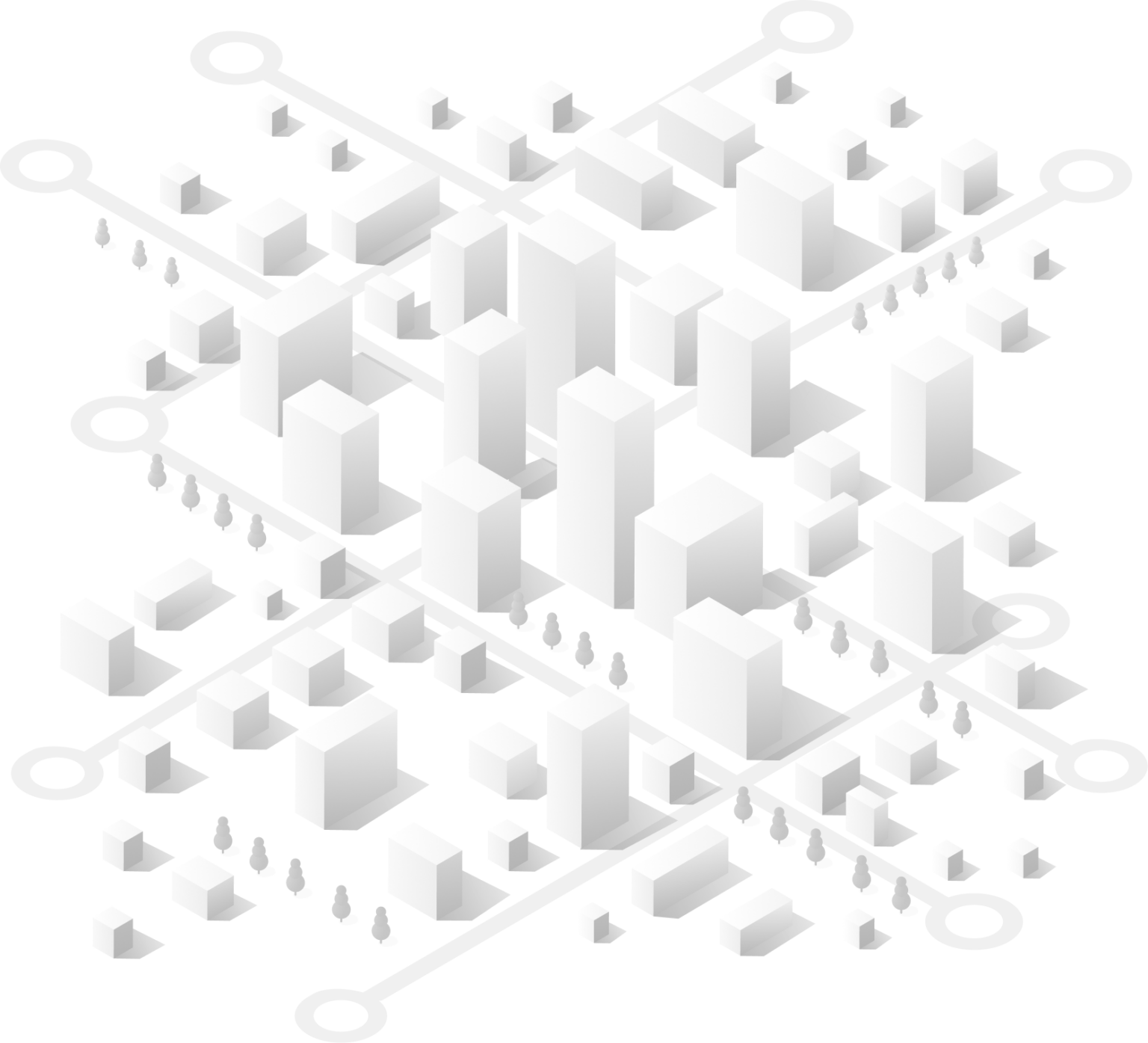 TEI is a service-oriented, employee-owned corporation that has successfully provided transportation planning and traffic engineering services to clients since 1969. As a leading transportation planning and engineering firm, TEI focuses on providing connected, safe, and convenient mobility solutions that allow people to thrive. As planners and engineers, we work together to create thoughtful, tailored solutions to our clients' most challenging problems and facilitate meaningful choices in how people can get to the places they want to go. We are empowering the next generation of changemakers to advance the health and prosperity of communities through transportation, and we invite you to join us!
TEI believes that all modes of transportation are important parts of communities and do work across the mobility spectrum. That has taken the shape of bicycle planning and design, sidewalk and trail design, signal design and traffic operations, transit planning, corridor planning and design, holistic mobility planning, and more! As transportation continues to evolve in our communities, so does the work we do. TEI focuses on projects that energize us as team members and inspire us and our clients to create vibrant communities.
In 2022, TEI became TEI Planning + Design as part of an effort to align the firm's purpose, vision, and mission with the desired work and variety of expertise in the company today.
Inclusivity and Diversity Statement
TEI welcomes and celebrates individuals of all backgrounds, orientations, and identities. We strongly encourage applications from Black, Indigenous, People of Color (BIPOC), women, LGBTQ individuals, and people with disabilities. Our company has a vital interest in maintaining a fair and equal opportunity working environment. 
What we offer for your hard work
TEI offers competitive pay within our industry. Salary is dependent on the individual's qualifications, position, and experience. Start dates are typically flexible.
Benefits include medical insurance, bike share membership, commuting benefits, professional development training support, and a retirement program. Our time-off program is flexible and can be designed to work with your needs. Other benefits of the position include a dynamic work environment and a fun, collaborative office culture. Our team members work flexible schedules including the opportunity to work in office and from home.