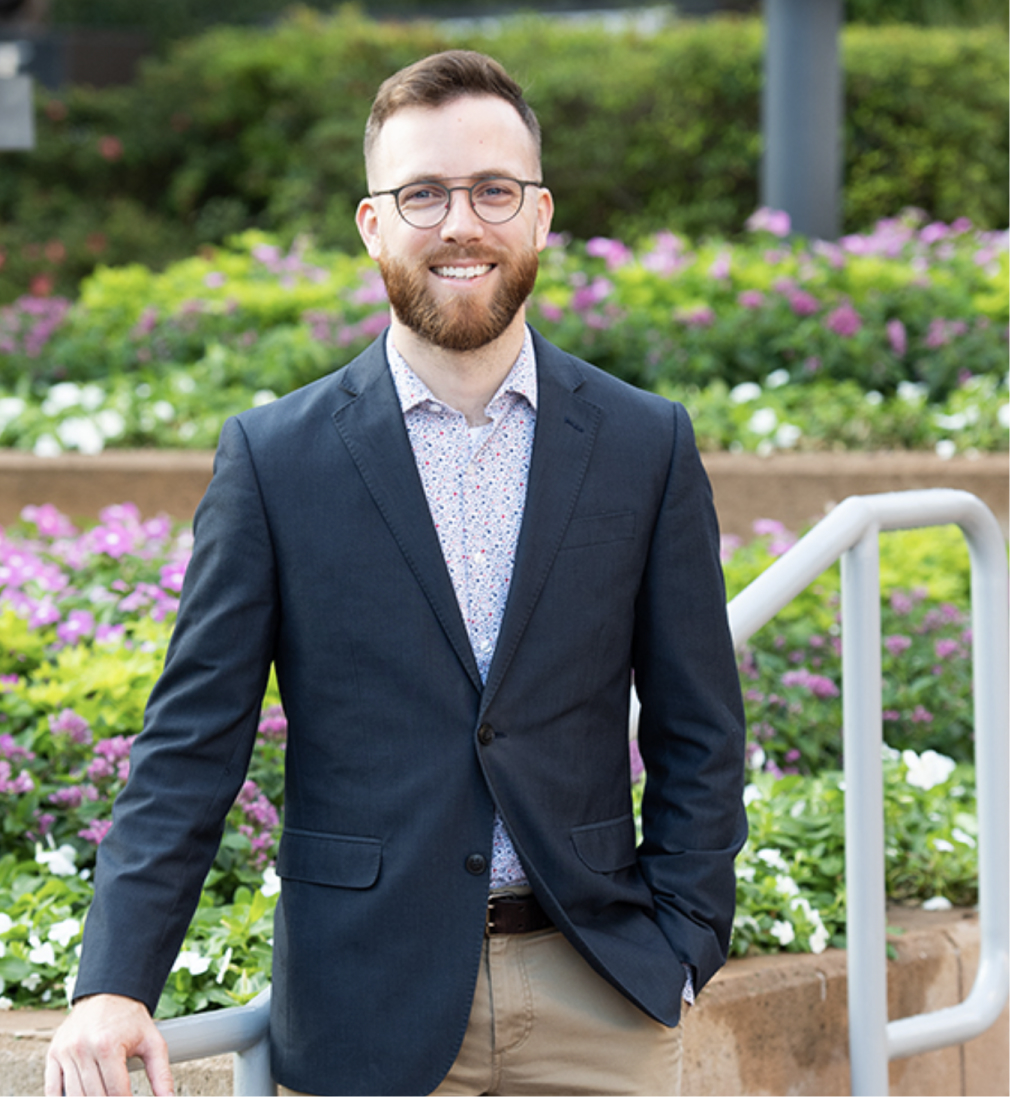 A Principal Associate with TEI, Clint grew up in a small coastal town in Southeast Texas and became fascinated with the built environment when he moved to Austin for college. His work at a local housing non-profit exposed Clint to the importance of thinking about residents' needs holistically, and inspired him to pursue a degree in urban planning.
Clint earned a BA in Latin American Studies from St. Edward's University and a Master's in Regional Planning from Cornell University, where his classwork and fieldwork focused on community and economic development in the Rust Belt cities of Upstate New York. It wasn't until living in Buffalo, New York without a car that Clint first started getting around by bike and transit – something he chooses to continue ever since.
Clint moved back to Houston to work at the regional Metropolitan Planning Organization as their Pedestrian and Bicycle Planner. While there, he oversaw small area planning studies, managed the regional pedestrian and bicycle counter program, and authored the Houston region's 2045 Active Transportation Plan.