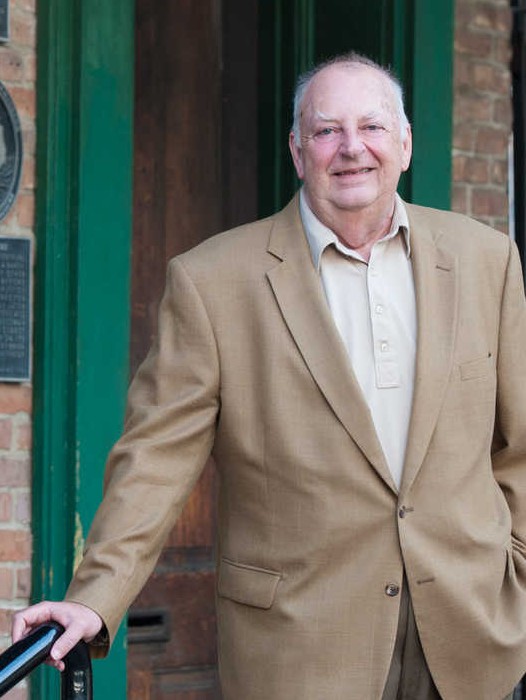 During three decades with the firm, Dan has directed projects for industry and government in all areas of transportation engineering, including the planning, design, and operation of pedestrianways, bikeways, transitways, and roadways.
Dan is a former President of the Texas District of the Institute of Transportation Engineers (TexITE), Chair of the TexITE Technical Committee, and a founding member of the Houston section. In 2013, TexITE honored Dan as their Transportation Engineer of the Year.
As Senior Principal, Dan is responsible for advising TEI's second-generation principals. Dan delights in challenging and motivating younger planners and engineers, and serves as an Adjunct Professor of Transportation at the Texas Southern University Graduate School.
Prior to leading Traffic Engineers, Inc., Dan served as Traffic Operations Engineer, Traffic Design Engineer, Traffic Planning Engineer, and Assistant Director of Traffic and Transportation for the City of Houston.
Regarding himself, Dan says only, "I am a husband, father, grandfather, reader, scuba diver, traveler, businessman, professor, and a traffic engineer. For further information see Conversation with an Engineer on YouTube."