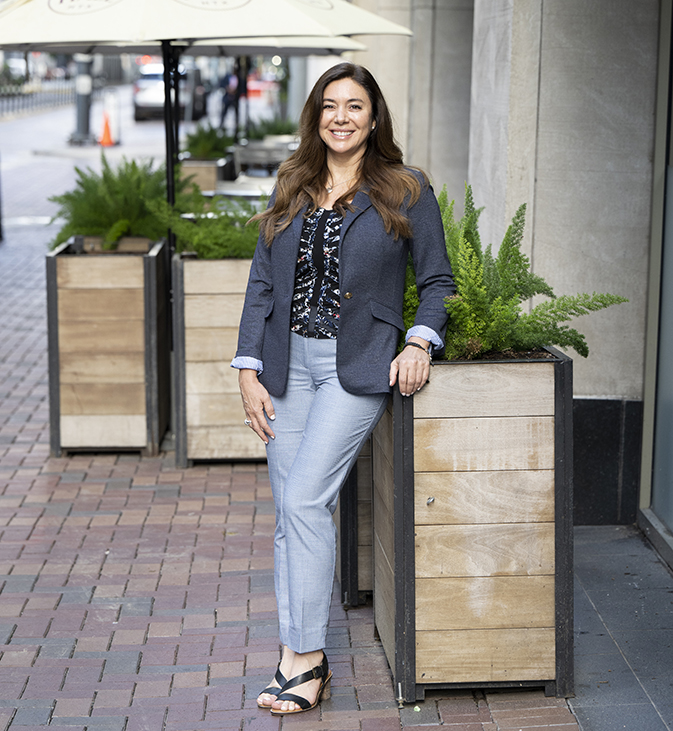 Paula was born and raised in Buenos Aires, Argentina, and earned her Bachelor's degree in business administration from la Universidad de Buenos Aires.
After moving to the US in the late 1990s, Paula made Houston her home away from home. She raised her two boys here, and actively engaged in helping make their schools and broader community better places to live and grow.
Now, as TEI's Houston office administrator, Paula makes sure TEI's people and clients get the support they need to thrive and serve our broader communities. With her ready smile and sense of humor, she nurtures our team and helps make TEI a great place to work.
She brings a passion for art in all forms. In her spare time, Paula is an accomplished designer of floral arrangements, and she has even taught floral design. She loves to travel around the world with an open mind, eager to meet new cultures and explore their ways of living.