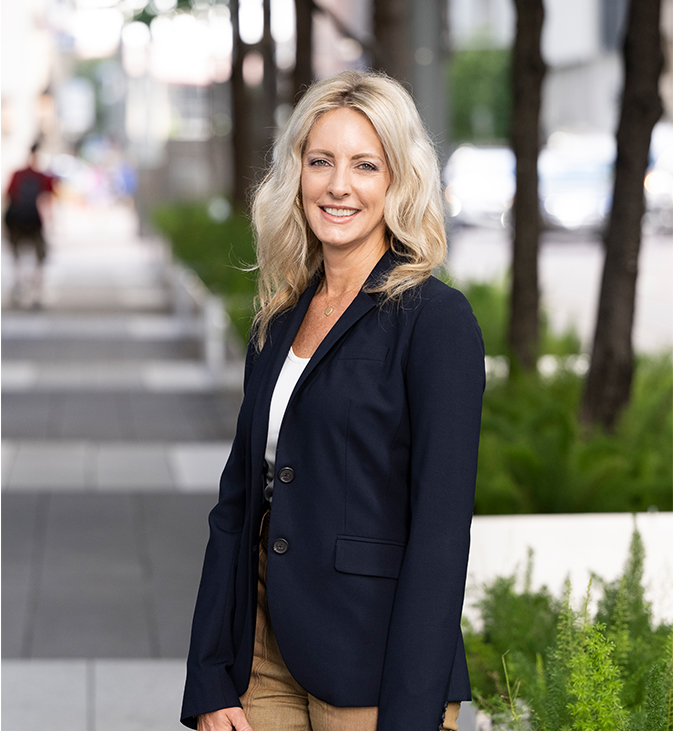 Rachel serves as the Managing Principal and is the President & CEO of TEI's board of directors. She has 25 years of experience in all areas of operation and administration of the firm.
As Managing Principal, Rachel's most essential role is ensuring TEI's fun company culture. Beyond running better staff meetings, you may find her cranking the tunes or riding TEI's fleet bike, Friday, through and around the office.
In February 2009, Rachel became primary shareholder in the firm, and certified TEI as a woman-owned business. Prior to her 2008 election to lead the firm, Rachel served as Chief Financial Officer and Chief Operating Officer.
Rachel earned her Bachelor's degree in Business Administration from the University of Houston, and completed post-graduate studies in Transportation Planning at Northwestern University.
Through her tenure with TEI, Rachel has led or supported numerous client studies and focused on transportation planning and public outreach. In addition to client work, Rachel has been responsible for Marketing, Human Resources, and Accounting. Her experience includes project management, transportation planning studies, human resource and compensation policy, office administration, financial management, and reporting.