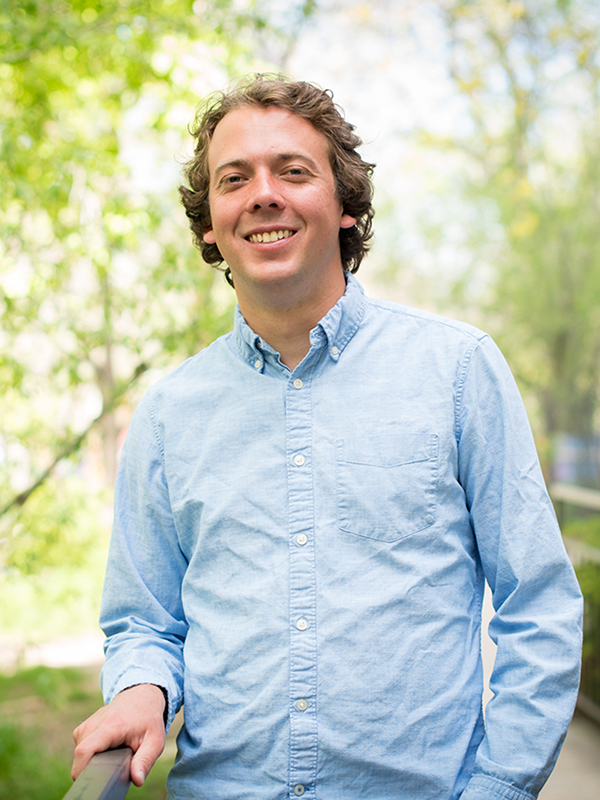 A native of Boulder, Colorado, Alex joined TEI's Denver office in early 2018 after working in the Houston office for five years. He serves on Boulder's Transportation Advisory Board (TAB) working to shape capital projects, funding priorities, and policy.
Alex enjoys the benefits of excellent transit and abundant bikeways, choosing to use public transit and bike share, living without the expense or hassle of a personal vehicle or bicycle. As a frequent weekend traveler, Alex enjoys using travel experiences to influence and motivate his projects in the office.
As a Principal Associate at TEI, Alex brings eight years of transportation planning and engineering experience, including bicycle and transit network design, livable centers planning, GIS mapping, streetscape visualization, bikeway and sidewalk design, public and stakeholder engagement, and a variety of traffic impact analyses.