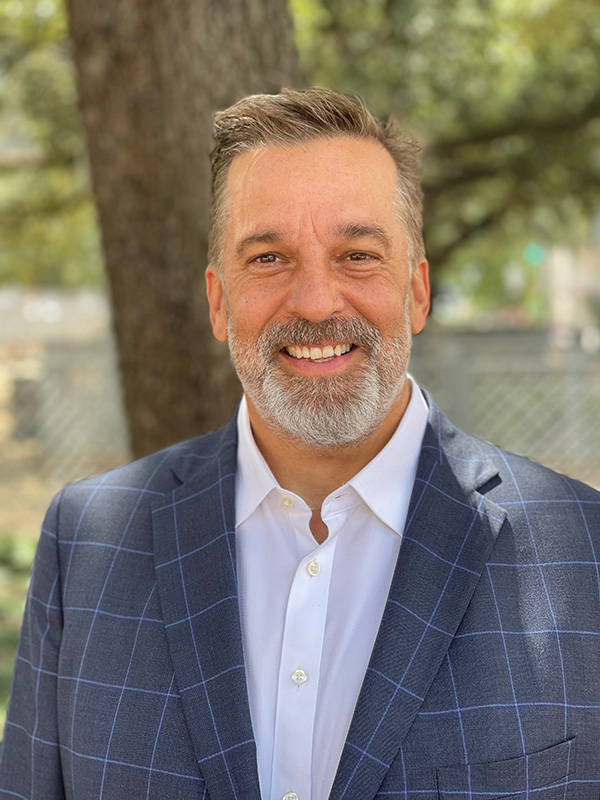 Geoff is a Senior Principal at TEI and leads the firm's planning practice. His focus is on developing multimodal transportation networks that support a community's overall goals and give people choices in how they move about and experience their community. He brings a data-driven approach to problem solving, and loves working with people to understand their values, then translating that to plans and projects that improve their quality of life. His projects include designing livable, walkable streets, rethinking communities to integrate land use and transportation as a holistic system, and developing transit and bicycle networks that provide people safe, meaningful, healthy choices for how they move around.
Geoff previously worked as project manager at McKinsey & Company, a global strategy consulting firm, where he focused on helping leading Fortune 500 organizations develop and define corporate strategies, expand growth opportunities, and drive change management programs.
Geoff earned a BS in Engineering Science from Vanderbilt University, and an MBA with Honors from Columbia University. He is an AICP member of the American Planning Association. He is active in several organizations including the American Leadership Forum, the South Main Alliance, and has advised several health organizations on the potential for built environment investments to improve a community's health outcomes.
Some things Geoff believes:
Sometimes the most important thing is asking the right question.
The best way to learn about a community is on a bicycle.
Streets are a community's most valuable physical asset. They should be considered and treated with great care.