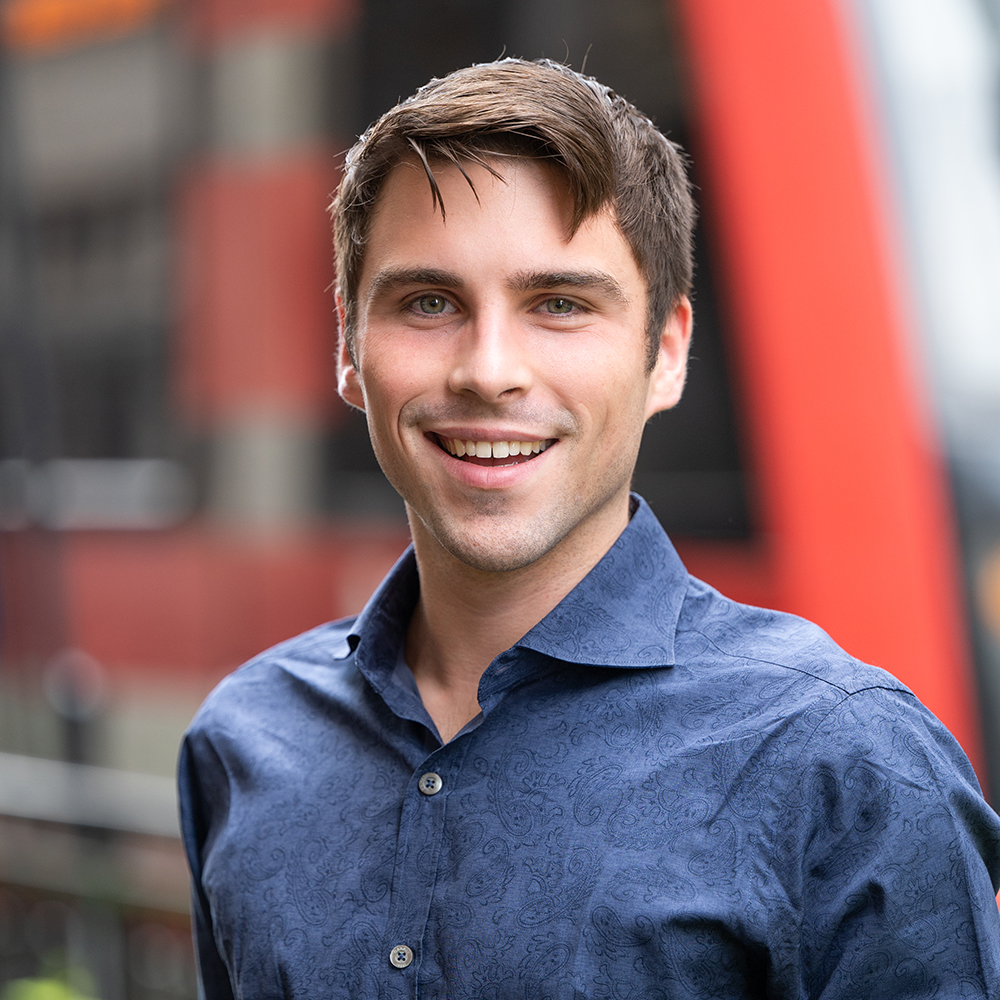 Returning to Houston after five years in Los Angeles, CA, Justin is excited to be planning in the city where he grew up. From designing cities on his bedroom floor with blue painter's tape, to reimagining more efficient METRO routes for fun, Justin has been passionate about cities and urban planning since he was very young.
Justin graduated Magna Cum Laude from the University of Southern California where he received his BS in Urban Planning and his Masters in Urban Planning with a concentration in Transportation & Mobility. His coursework provided hands-on experience with GIS and Python, in addition to more abstract concepts like ethical planning, community-based planning, and social justice impacts.
As an Associate with TEI, Justin focuses on transit planning, mobility plans, and mapping. His work makes cities safer for people who walk, bike, roll, or ride transit.