Multimodal Street Design Creates Space for...
Everyone! TEI's multimodal street design practice melds best practices in design with thoughtful consideration of community needs, and data and analysis to support decision-making and implementation. At our core, TEI is known for our multimodal expertise and our ability to shape projects and design that enable new ideas and best practices to become reality. We help our clients, stakeholders, and the community think through the tradeoffs and complexities of street design for all users, which translates to a successful track record of finding unique solutions to serve all users. Our work has led to significant improvements that allow people to walk, bike, and access transit while maintaining the needed access for cars. Our work has won awards for being able to thoughtfully bring multiple components together to improve safety and access for all.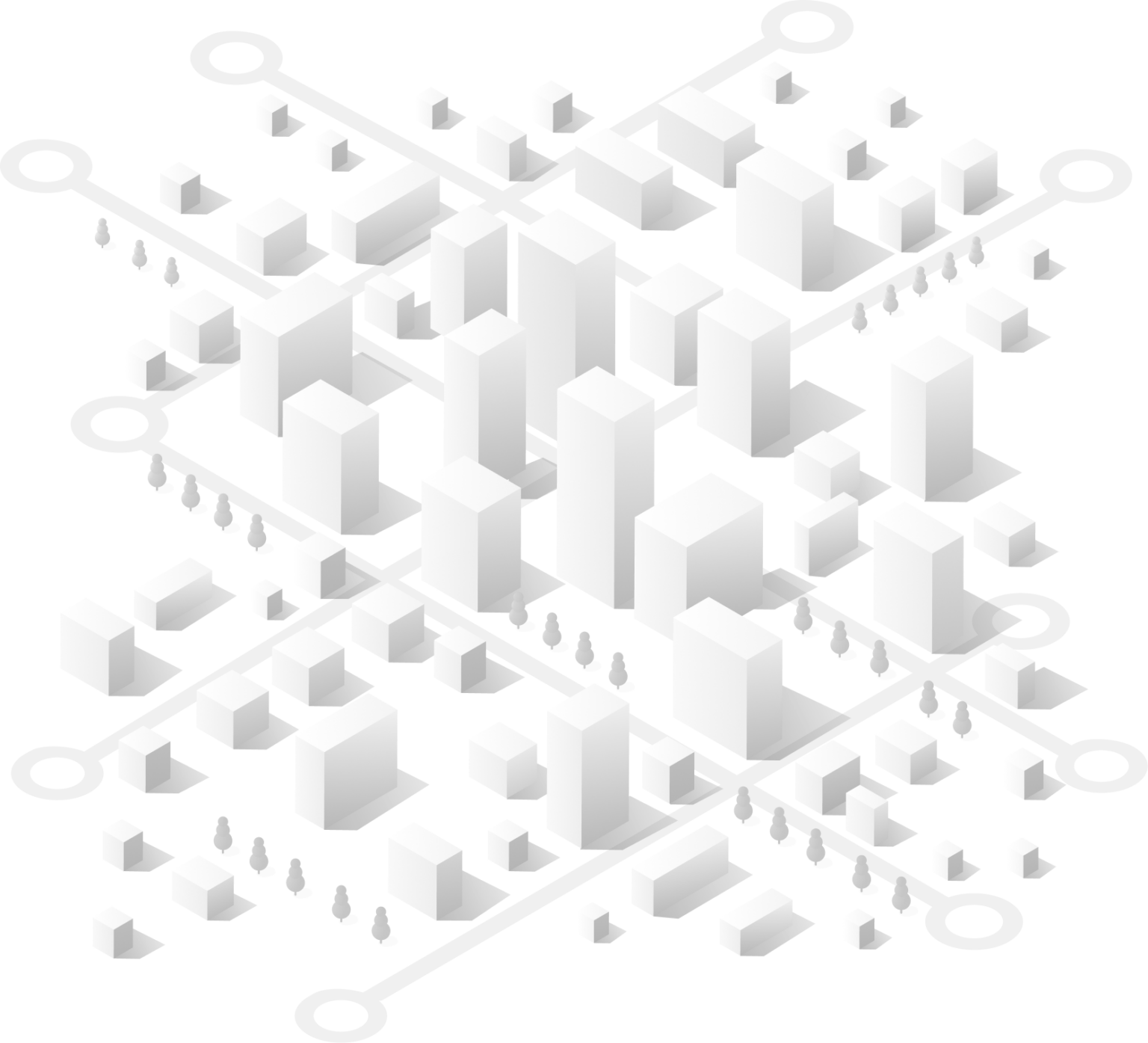 Explore all of our Expertise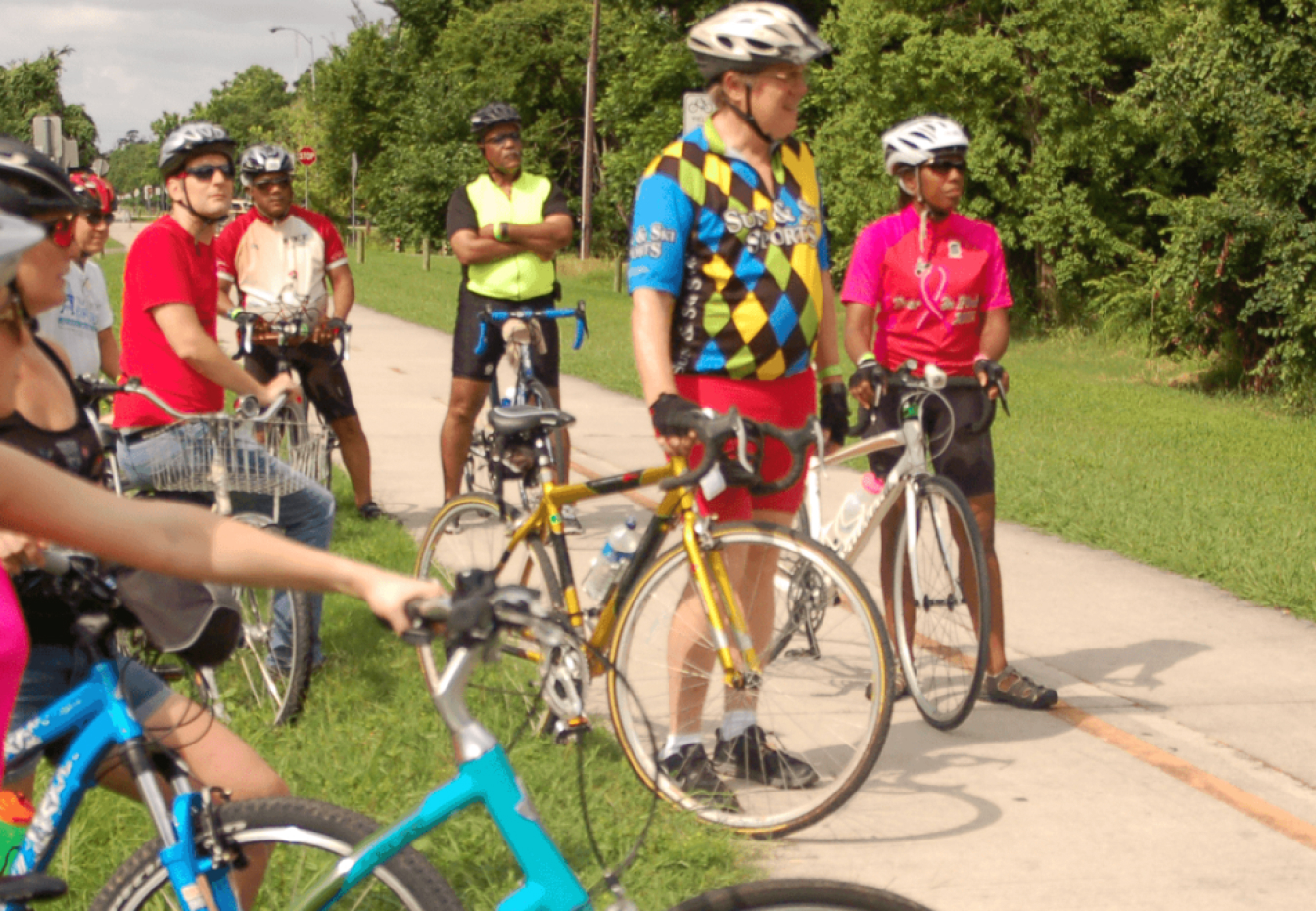 Let's Get Moving
Get in Touch
TEI hires and develops excellent people who can work in a collaborative way to deliver state-of-the-practice results, and contribute to an enjoyable and exciting workplace. Our firm embraces a team approach to problem solving, drawing on the talents of many professionals.