Innovative Intersections Include...
Roundabouts and more! Innovative intersections are the result of TEI's solutions to creating safe intersections that are supportive of the surrounding environment. Our team knows that intersections are complex and there is not a one-size fits all solution. TEI finds the best solution to maximize intersection safety and efficiency so they work better than traditional traffic intersections. TEI's engineers provide our clients with thoughtful consideration of all options to understand the benefits and tradeoffs of various design solutions and provide the best recommendation in alignment with our client's goals.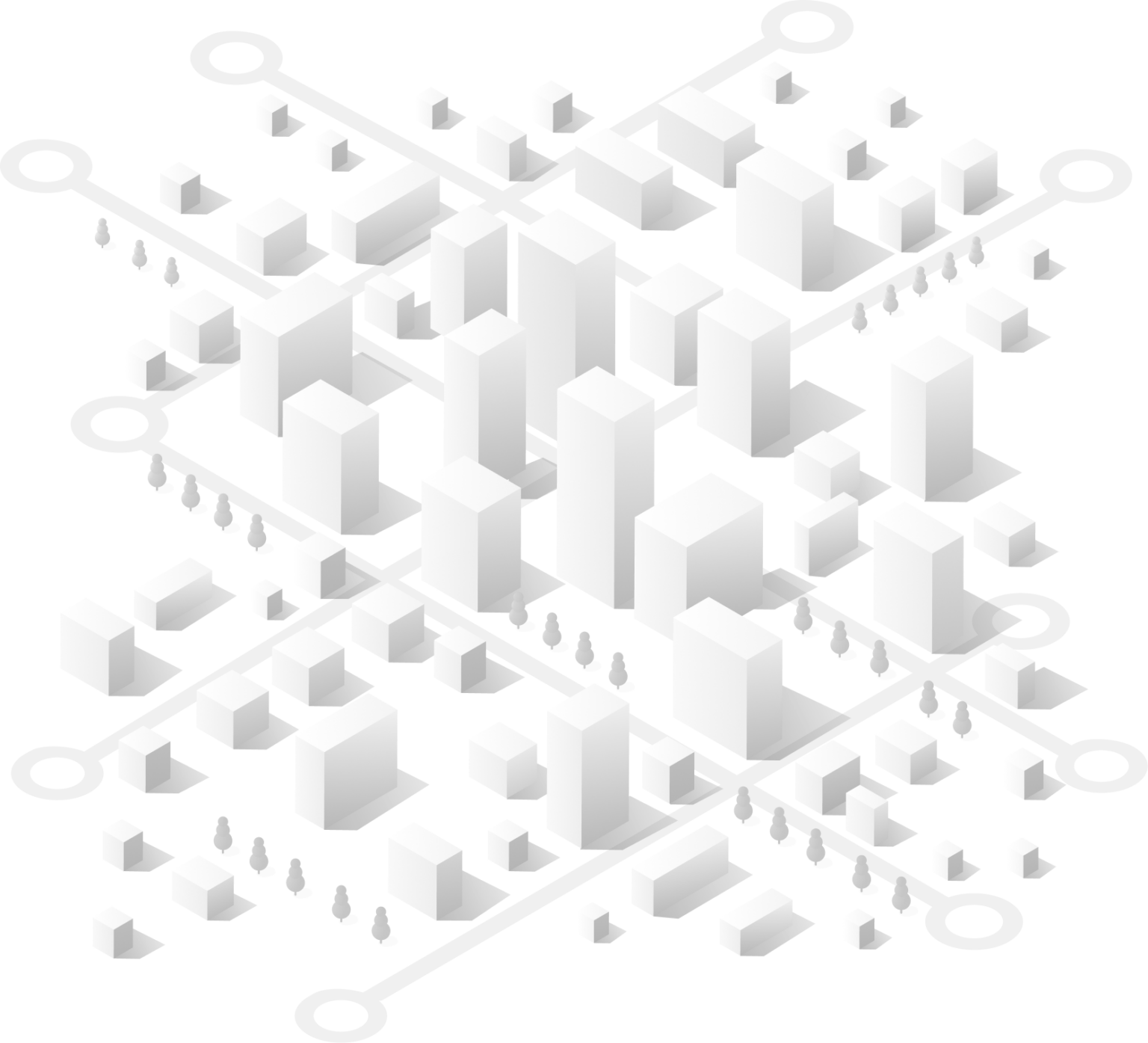 Explore all of our Expertise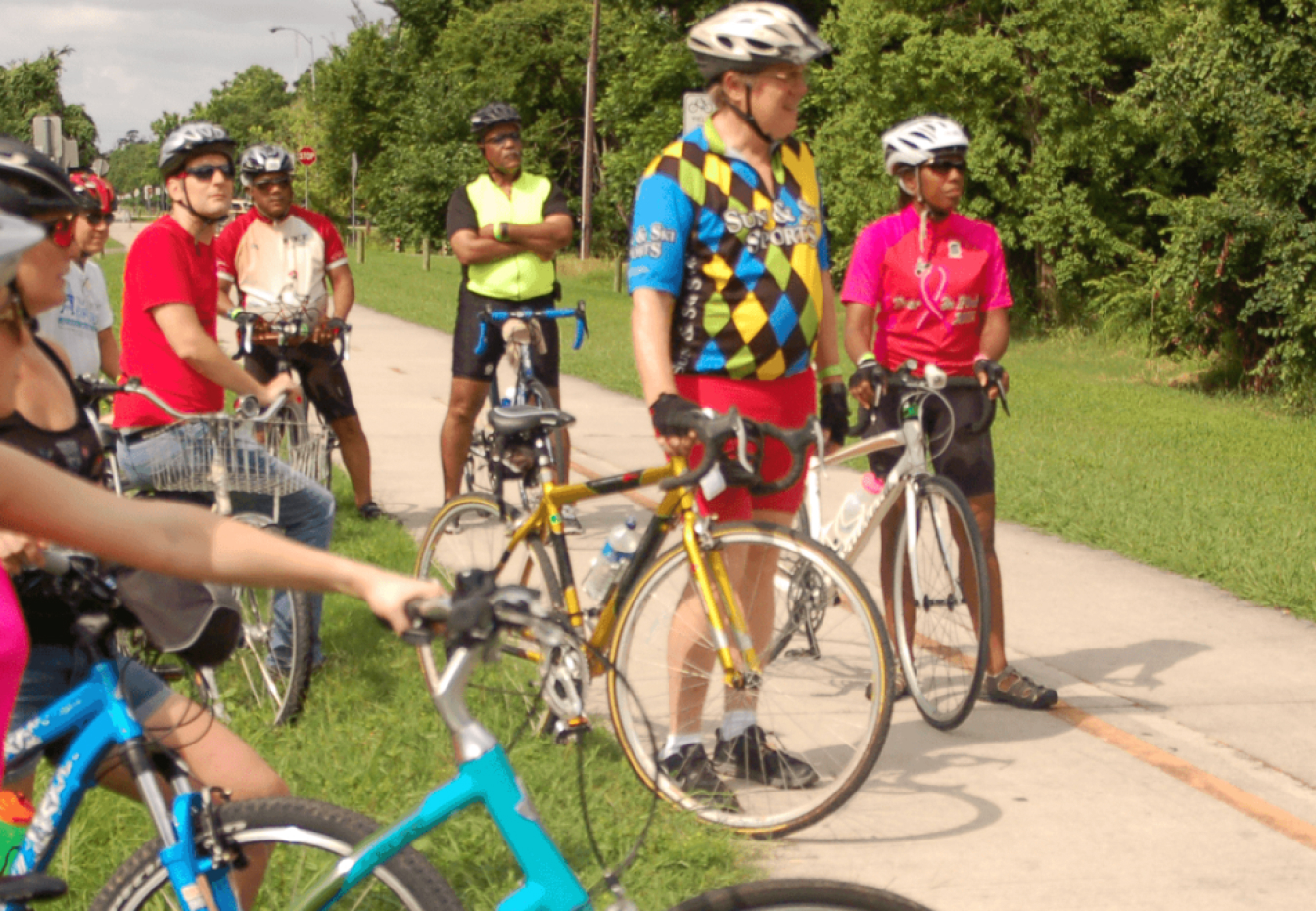 Let's Get Moving
Get in Touch
TEI hires and develops excellent people who can work in a collaborative way to deliver state-of-the-practice results, and contribute to an enjoyable and exciting workplace. Our firm embraces a team approach to problem solving, drawing on the talents of many professionals.