Transportation Network Planning
Transportation Network Planning is...
A balance to allocate space thoughtfully and provide options for people to move around a community. This means that biking, transit, street, and sidewalk networks cannot be thought of individually, but together as a network. TEI staff are experts at understanding the nuances between modes and communicating the tradeoffs that may have to be made to create transportation options that truly work together as a network. Our approach has helped clients develop consensus for their plans and support for funding.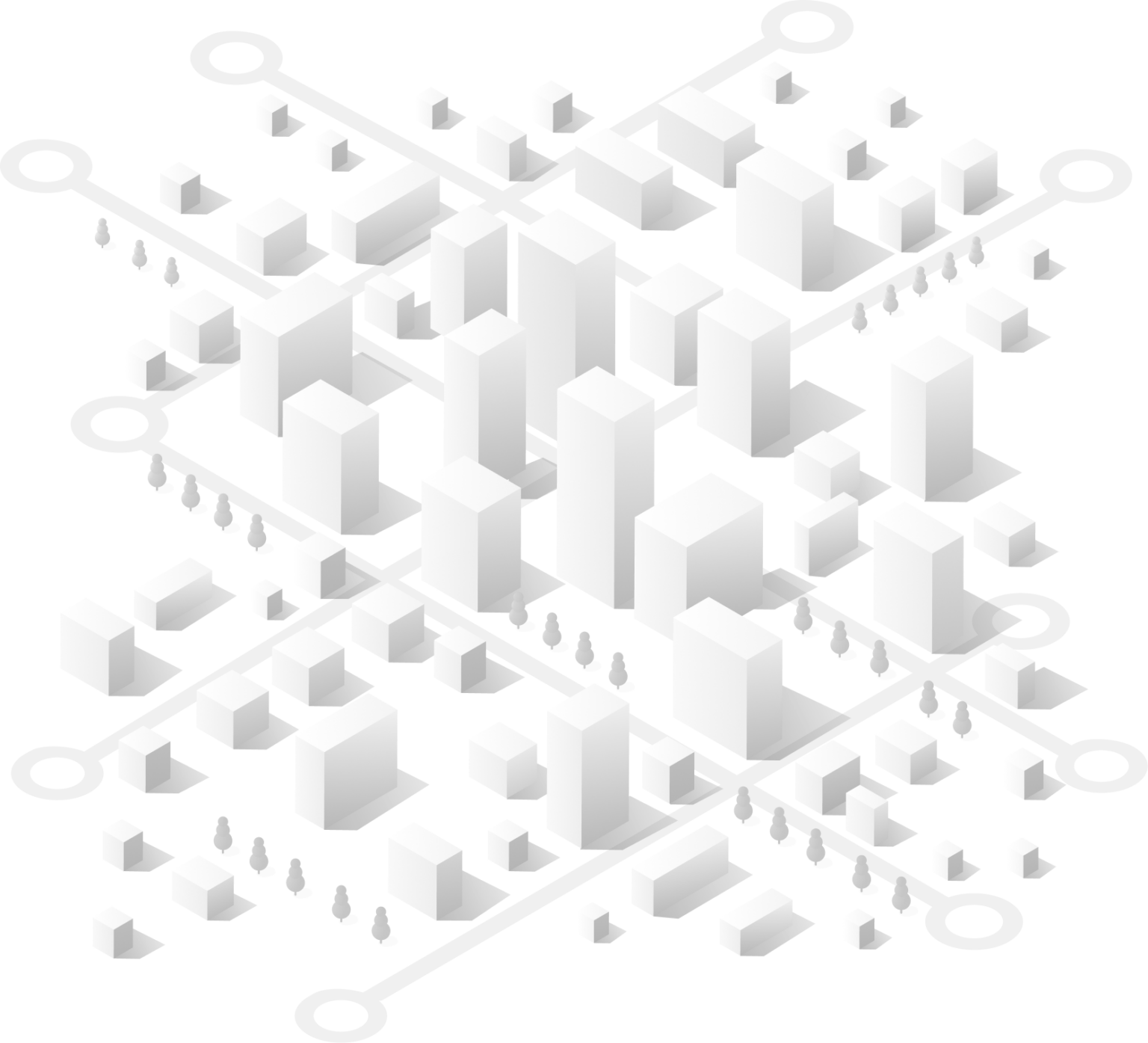 Explore all of our Expertise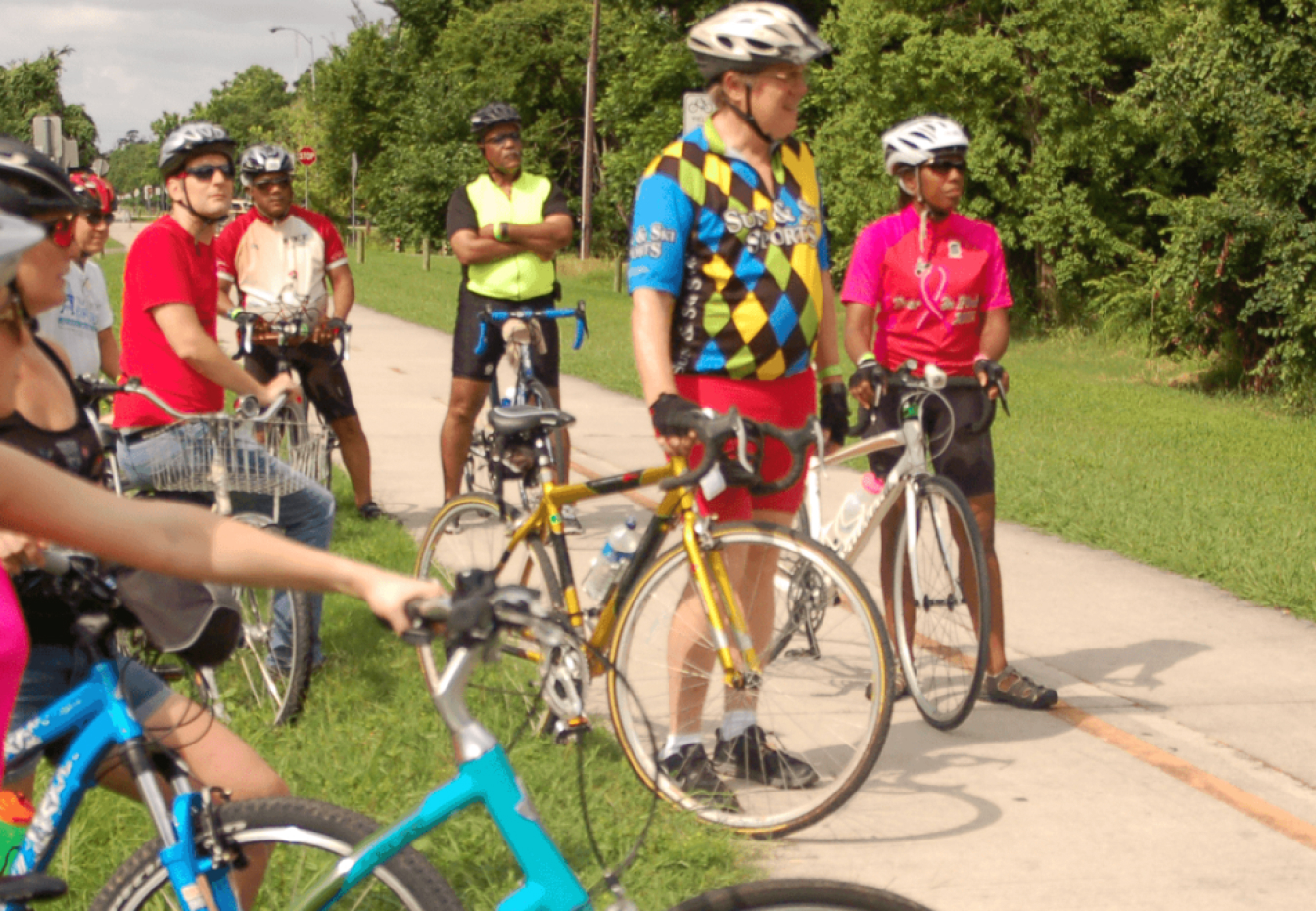 Let's Get Moving
Get in Touch
TEI hires and develops excellent people who can work in a collaborative way to deliver state-of-the-practice results, and contribute to an enjoyable and exciting workplace. Our firm embraces a team approach to problem solving, drawing on the talents of many professionals.