Streets for Transit Are...
Corridors where transit access and operations are a priority. Our expertise and experience in transit planning ties into thoughtful design of streets that identify operational improvements like signal timing, prioritization, red bus lanes, queue jump lanes, and more with accessibility components like inviting bus stops, accessible sidewalks, and other amenities that increase ridership. Our team has a successful track record of helping clients invest in corridors that help transit operate more efficiently and see increases in the number of people that are riding transit.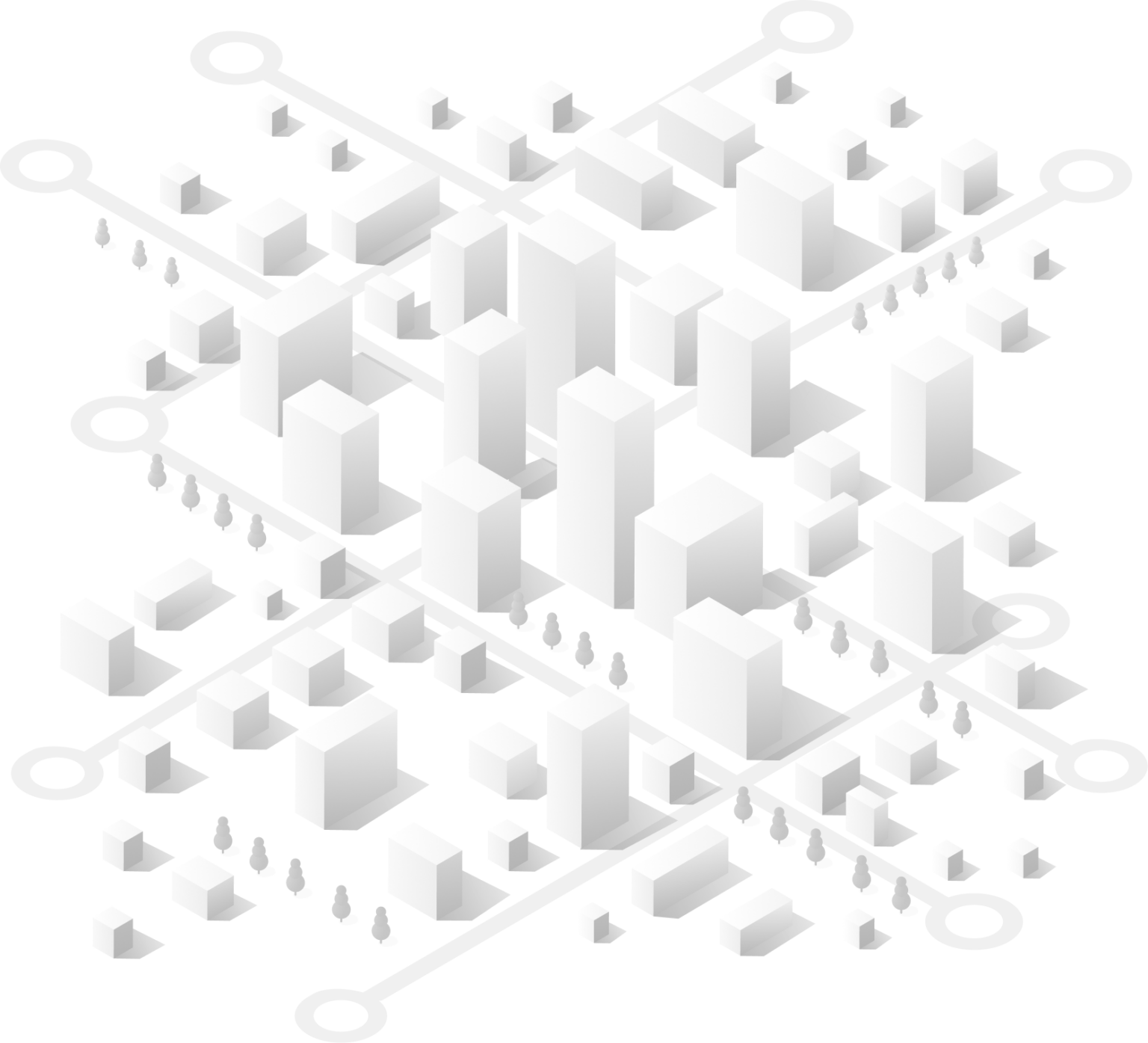 Explore all of our Expertise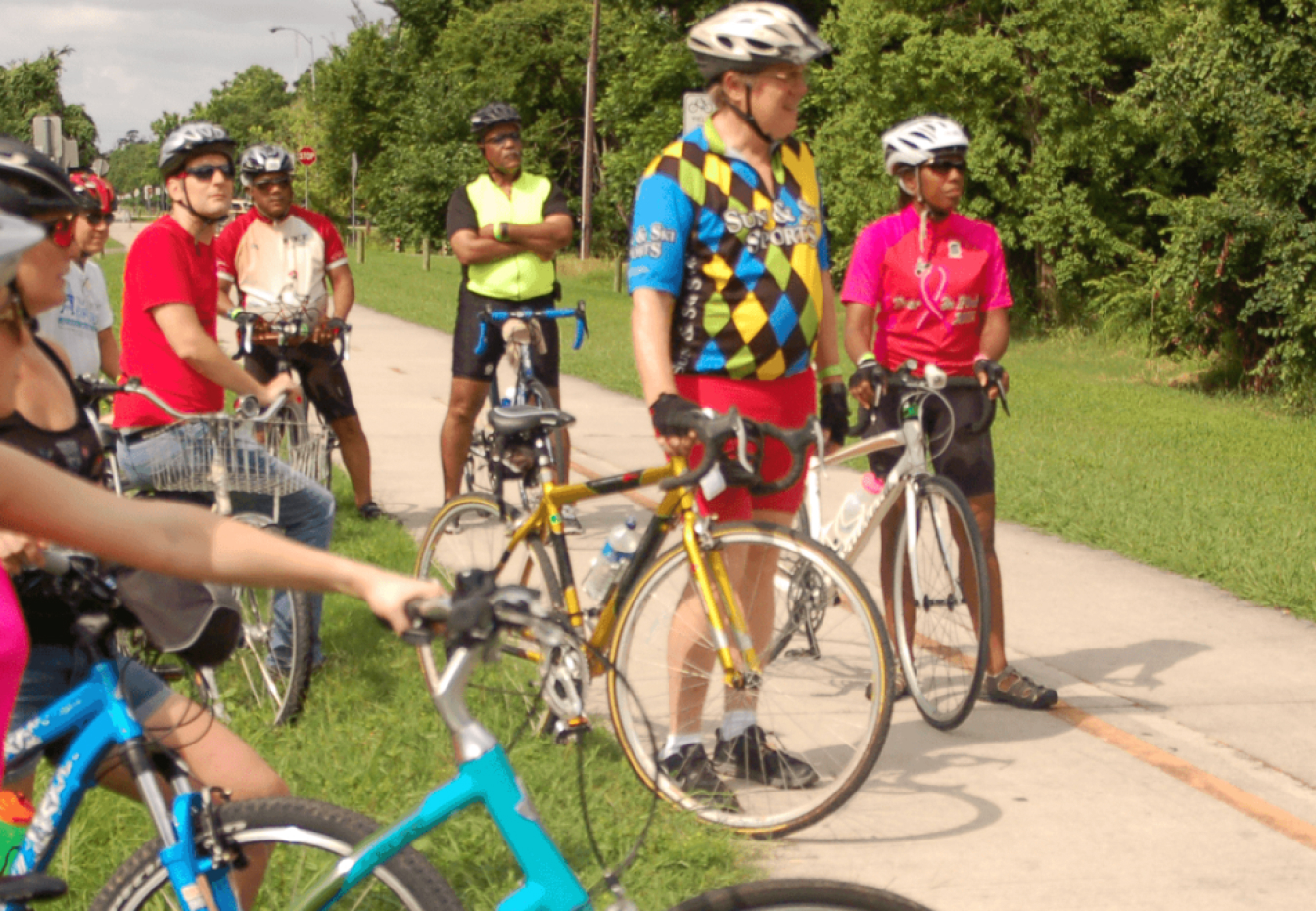 Let's Get Moving
Get in Touch
TEI hires and develops excellent people who can work in a collaborative way to deliver state-of-the-practice results, and contribute to an enjoyable and exciting workplace. Our firm embraces a team approach to problem solving, drawing on the talents of many professionals.