TEI Creates Effective Community Engagement by...
Asking questions that matter, going to the places where people are, being inclusive, and having transparency in our process. TEI knows that community engagement cannot be measured simply by the number of people that come to a meeting or provide comments. It is measured by the quality of information we get from the community, by thinking critically about who is impacted by a project or plan and finding creative ways to include their voices in the process. TEI is proud that the work we do provides our clients with meaningful inputs into our process and is a platform for developing long-term support for implementation.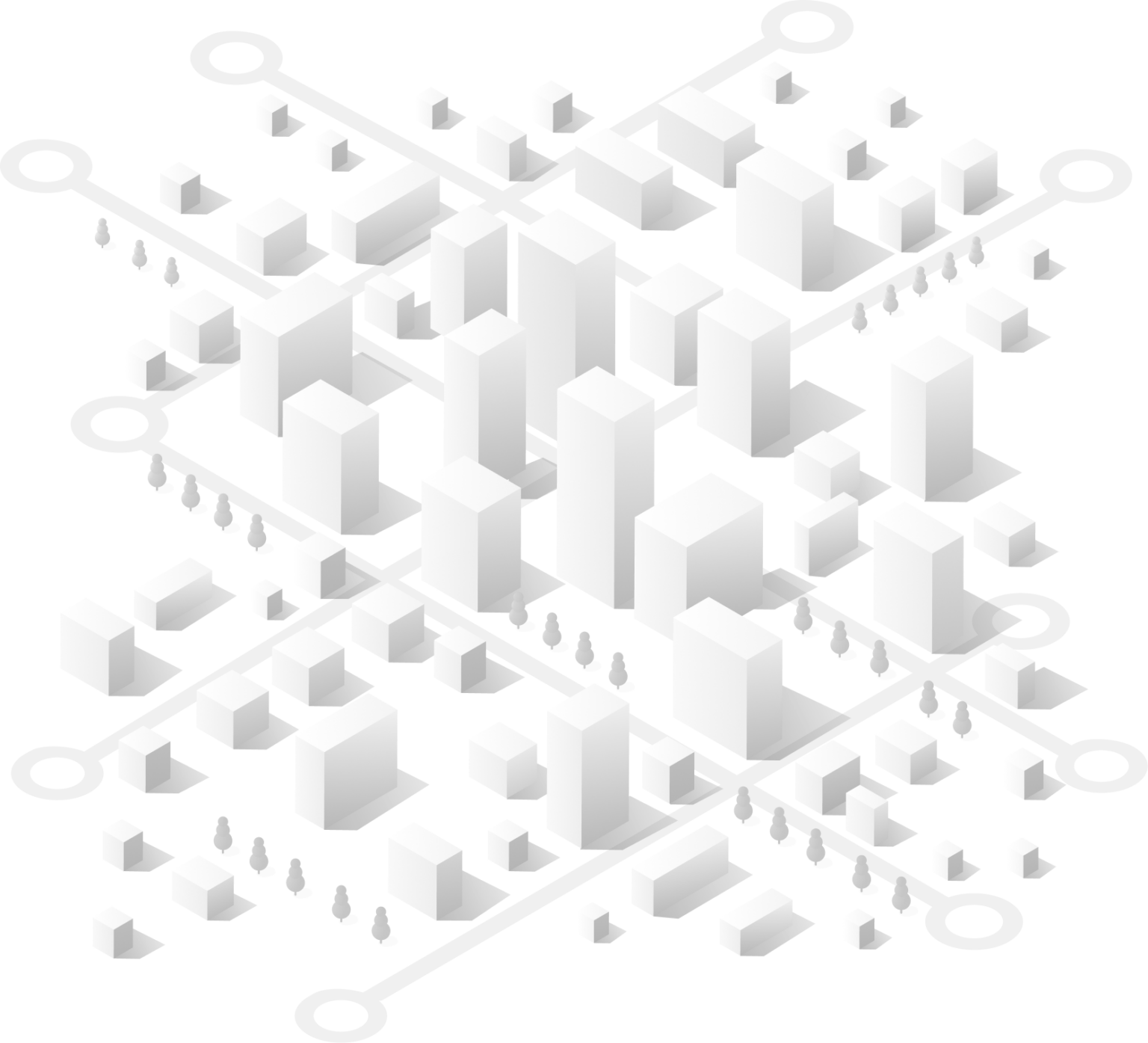 Explore all of our Expertise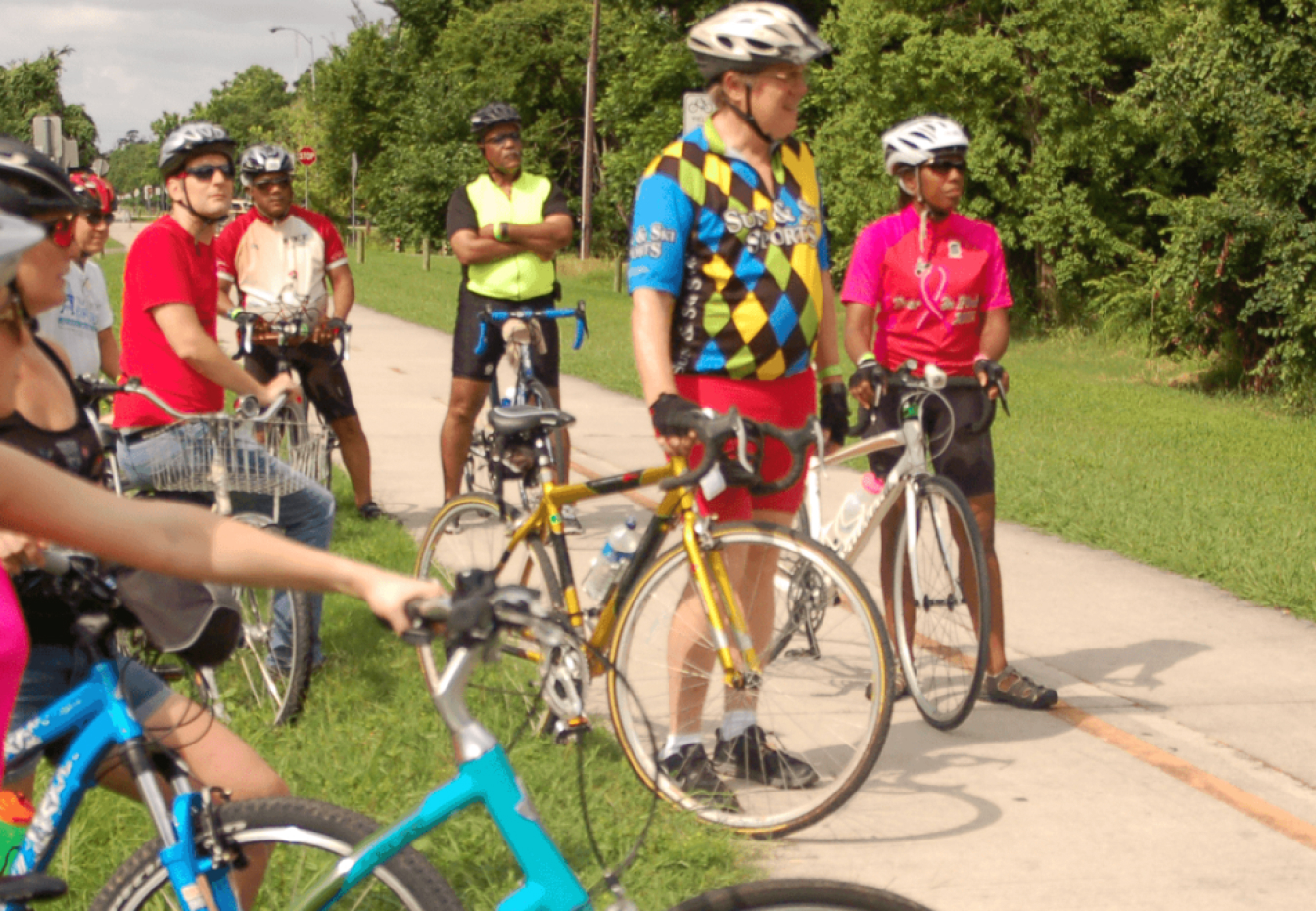 Let's Get Moving
Get in Touch
TEI hires and develops excellent people who can work in a collaborative way to deliver state-of-the-practice results, and contribute to an enjoyable and exciting workplace. Our firm embraces a team approach to problem solving, drawing on the talents of many professionals.