Complete Streets Planning
Streets that serve everyone are...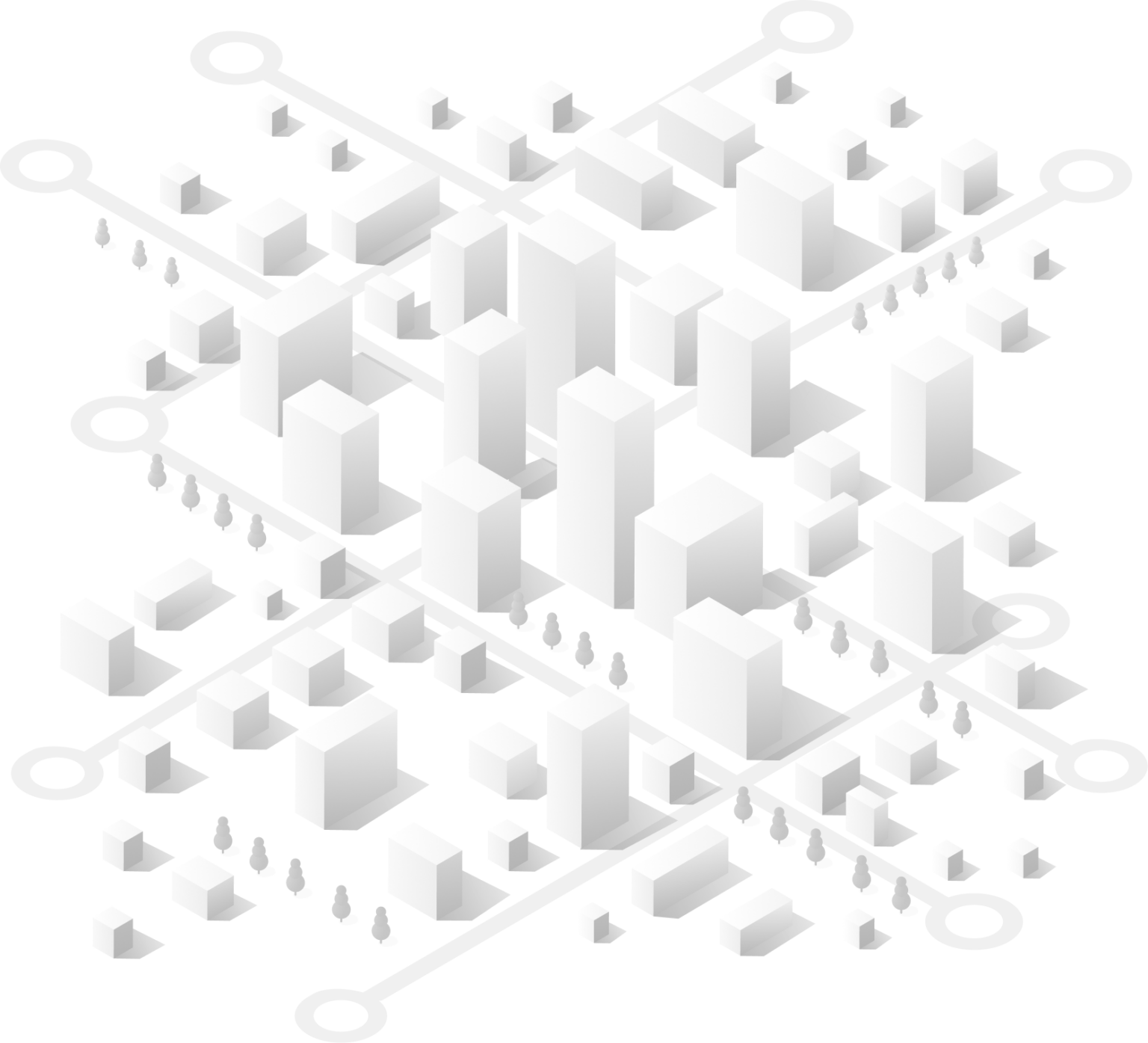 Explore all of our Expertise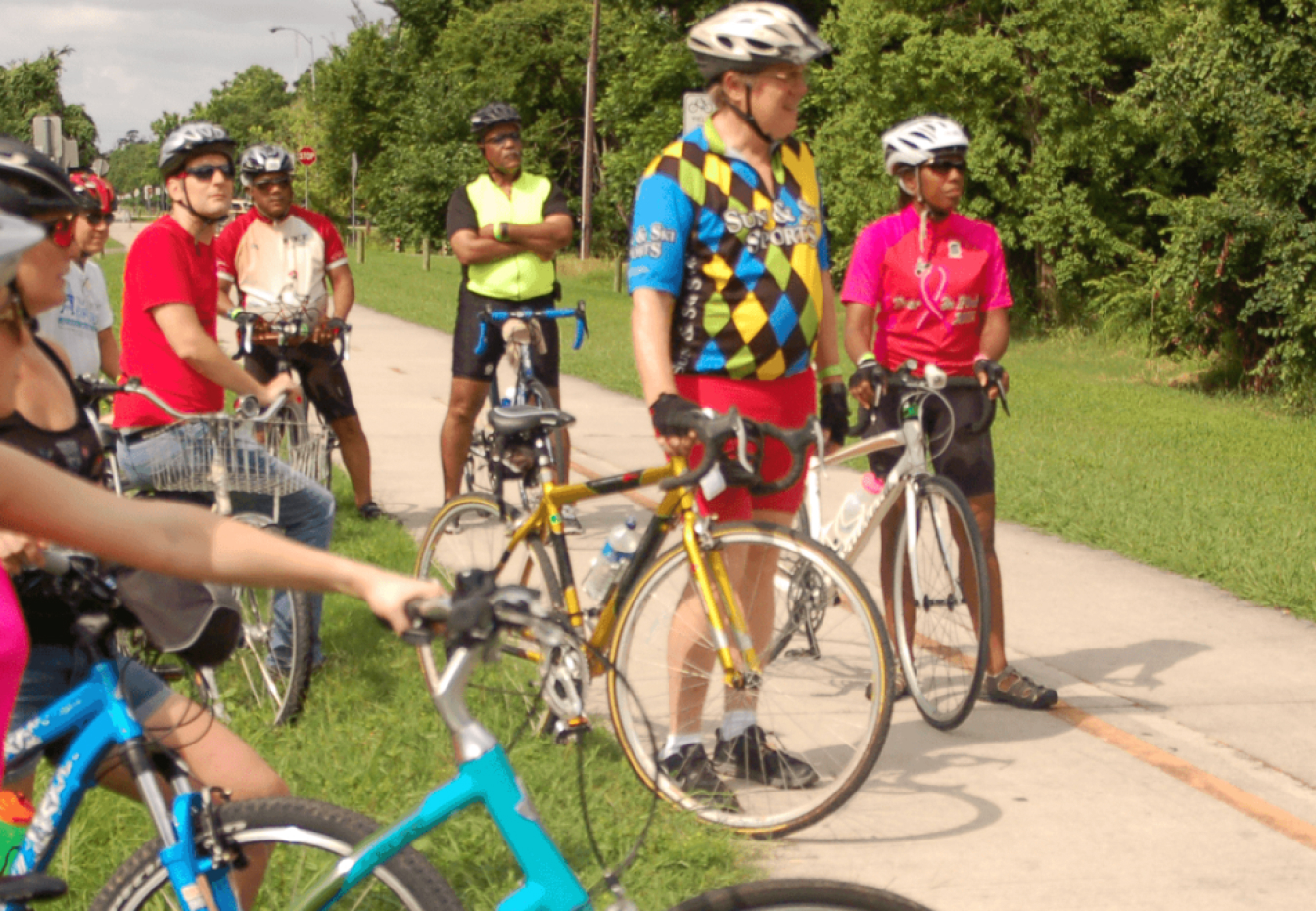 Let's Get Moving
Get in Touch
TEI hires and develops excellent people who can work in a collaborative way to deliver state-of-the-practice results, and contribute to an enjoyable and exciting workplace. Our firm embraces a team approach to problem solving, drawing on the talents of many professionals.