Traffic Simulation & Visualization
Traffic Simulation & Visualization is...
An important piece of the engineering work that we do. Our team are experts at thinking comprehensively and well versed in Synchro, Vistro, and VISSIM software to be reflective of the conditions we see today and expect to see in the future. This allows our clients to see the potential impacts of projects and make informed decisions about improvement alternatives. Whether for a new BRT line, corridor-wide improvements focused on signal operations, or even a multimodal corridor enhancement, our simulations and visualizations provide our clients with the information they need to communicate with the public, develop consensus, and make informed decisions.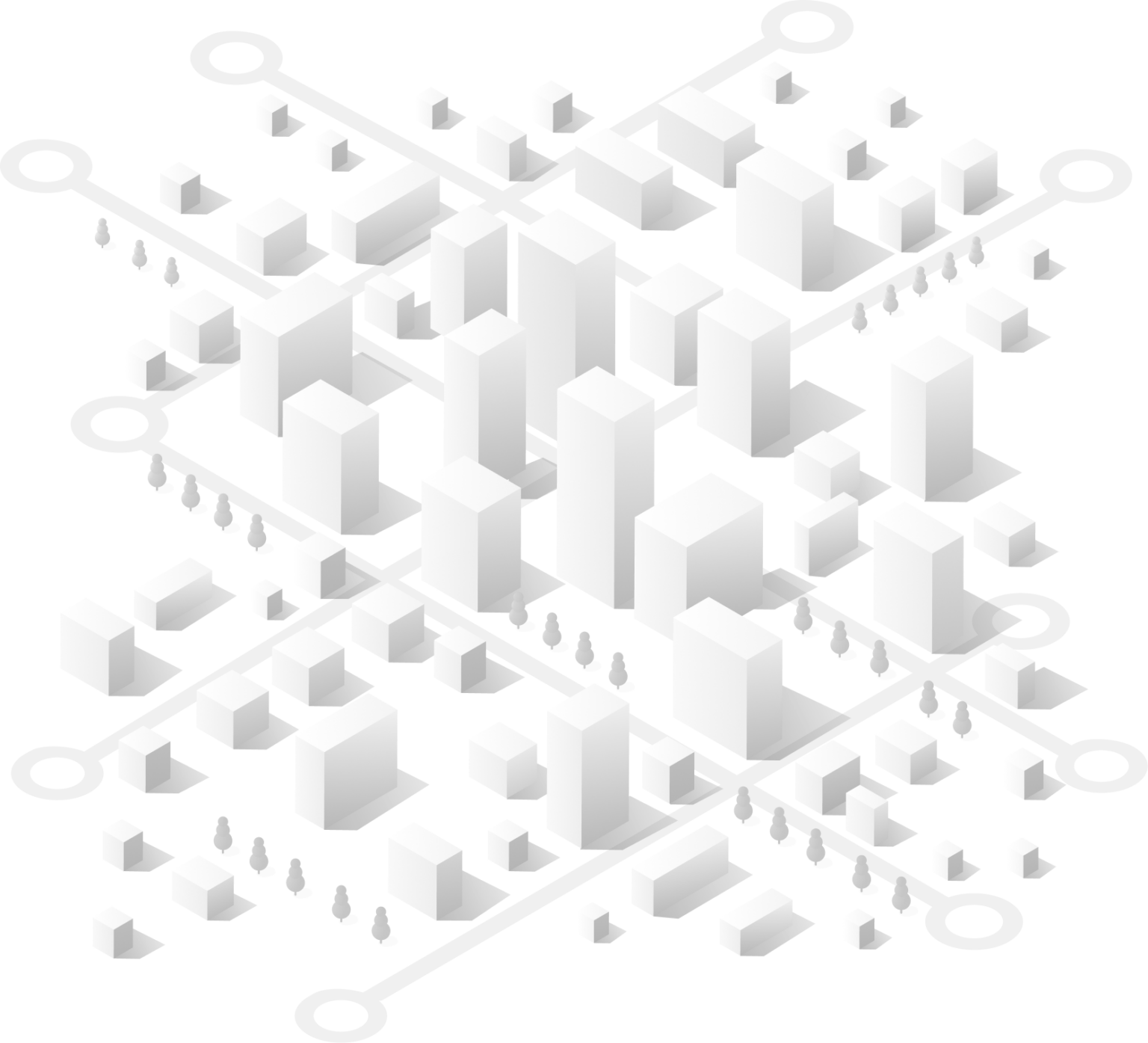 Explore all of our Expertise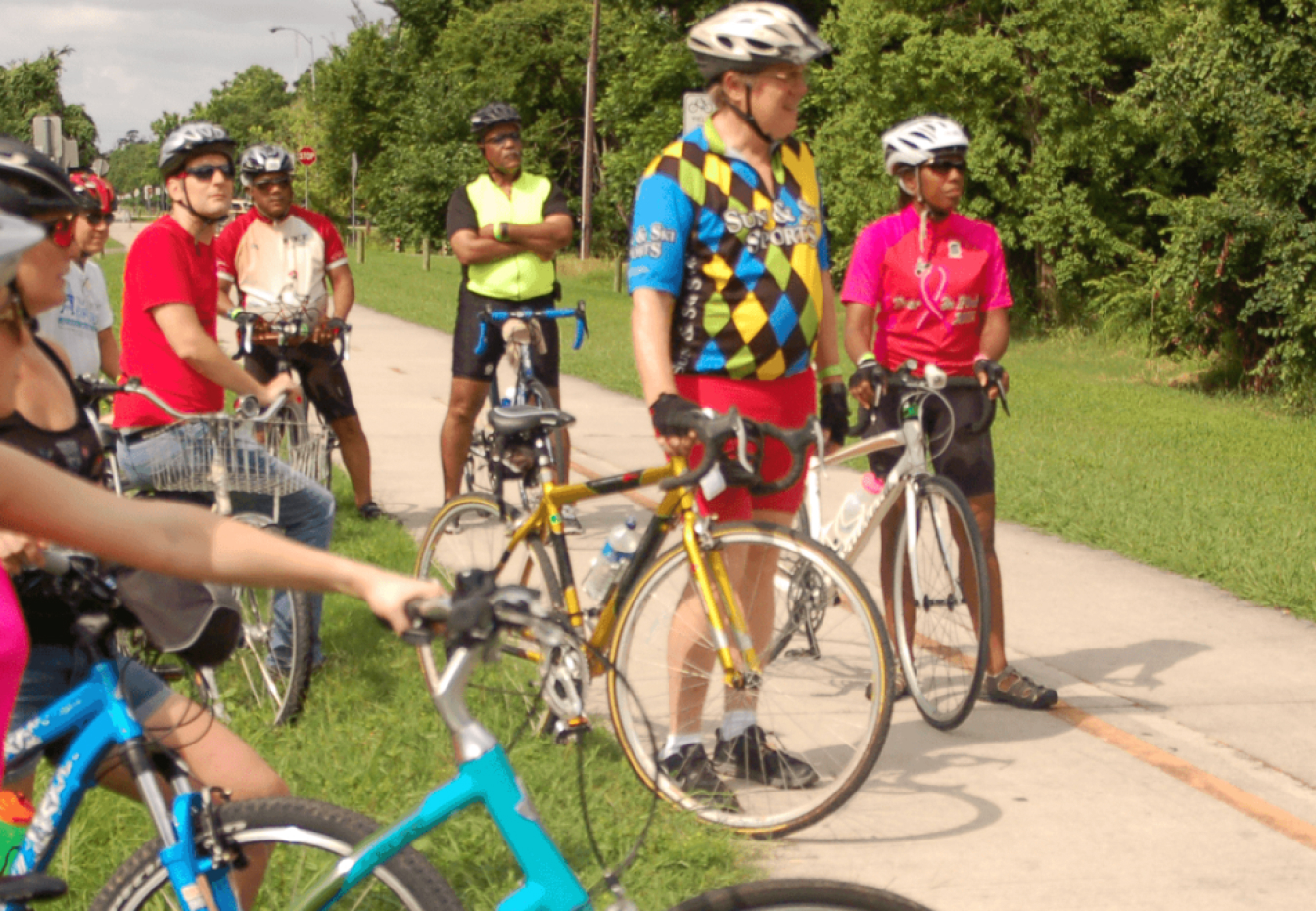 Let's Get Moving
Get in Touch
TEI hires and develops excellent people who can work in a collaborative way to deliver state-of-the-practice results, and contribute to an enjoyable and exciting workplace. Our firm embraces a team approach to problem solving, drawing on the talents of many professionals.