Intelligent Transportation Systems (ITS) & Traffic Signal Design
ITS and Traffic Signal Design Are...
Key opportunities that can create mobility and safety improvements without adding capacity. Our team of engineers know that when we add capacity to corridors we get more traffic. That's why we incorporate ITS and signal design into our projects as ways to get traffic moving, provide better access to destinations, and increase safety. TEI provides expertise that keeps up with the latest technology to make sure our clients are provided the most effective recommendations that meet the needs.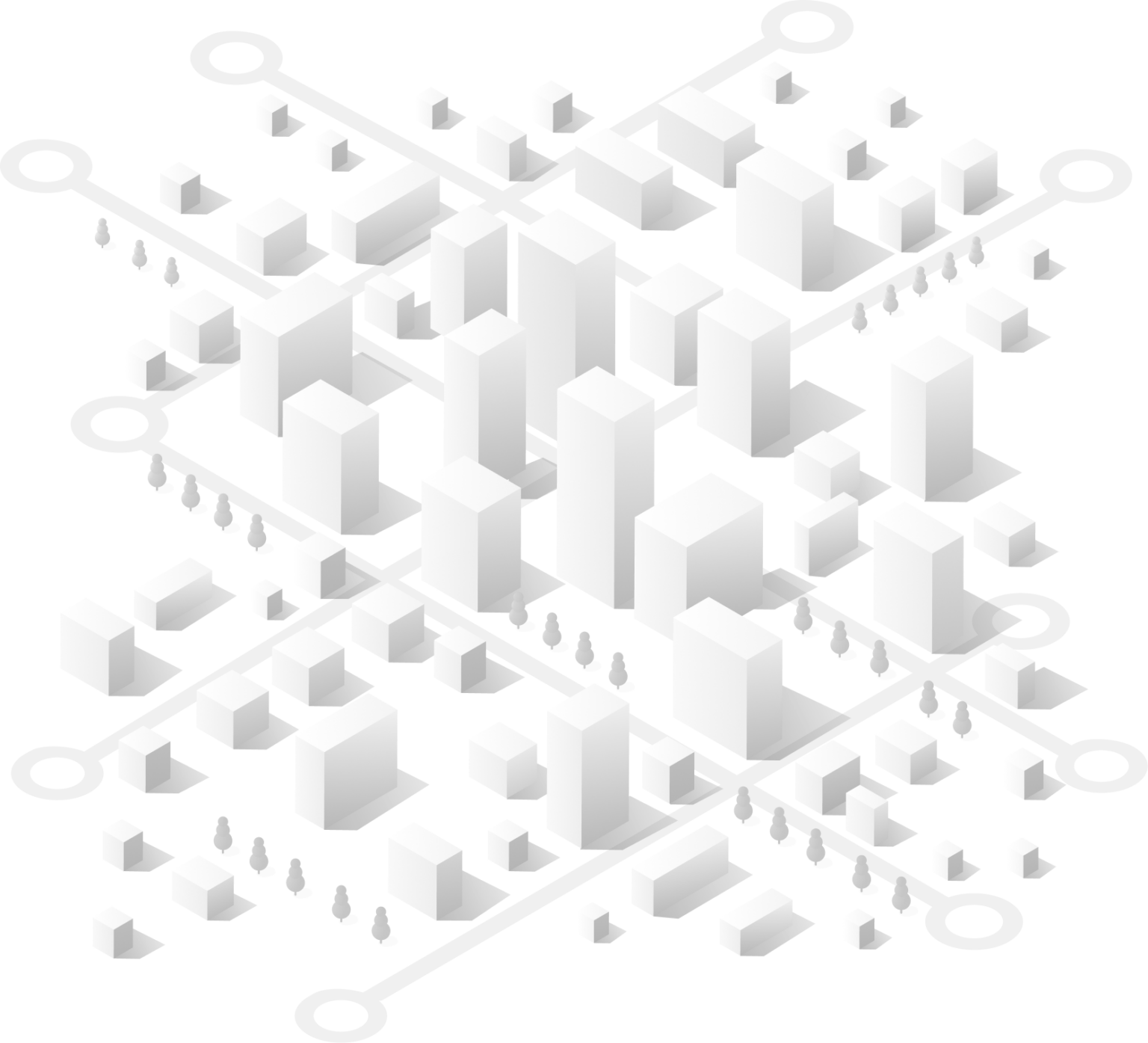 Explore all of our Expertise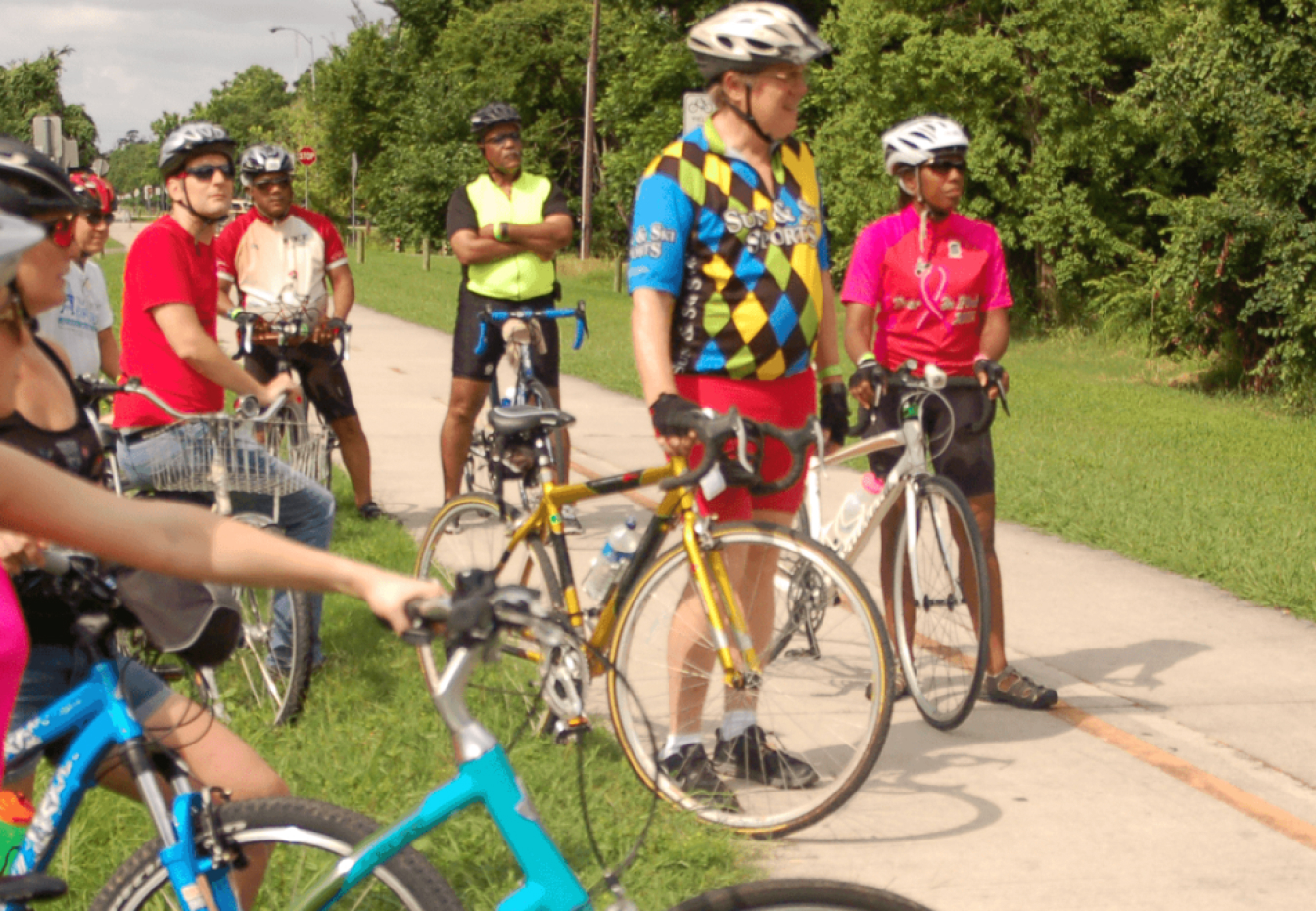 Let's Get Moving
Get in Touch
TEI hires and develops excellent people who can work in a collaborative way to deliver state-of-the-practice results, and contribute to an enjoyable and exciting workplace. Our firm embraces a team approach to problem solving, drawing on the talents of many professionals.