Transit Planning at TEI is...
Rooted our team member's love of exploring cities, living car free or car light, desire to reduce environmental impacts, and sheer enjoyment of buses and trains. Our transit planning work is a result of personal experience in cities large and small paired with knowledge and expertise about how transit systems work and operate effectively. Whether designing a transit network from scratch, reimagining an existing network, improving a single route, or upgrading from bus to BRT, our team has the knowledge and excitement to provide meaningful recommendations that improve transit service and ridership.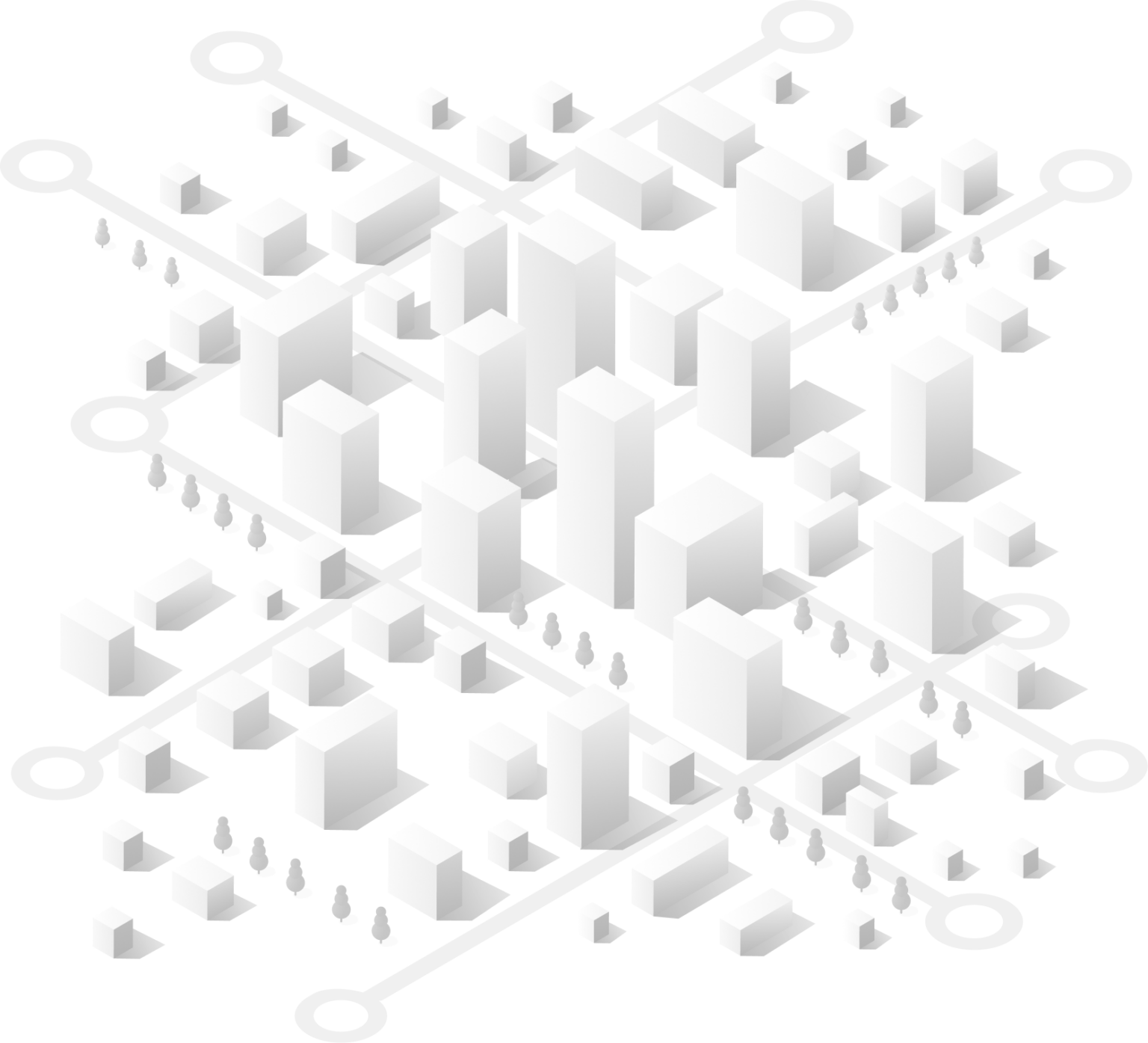 Explore all of our Expertise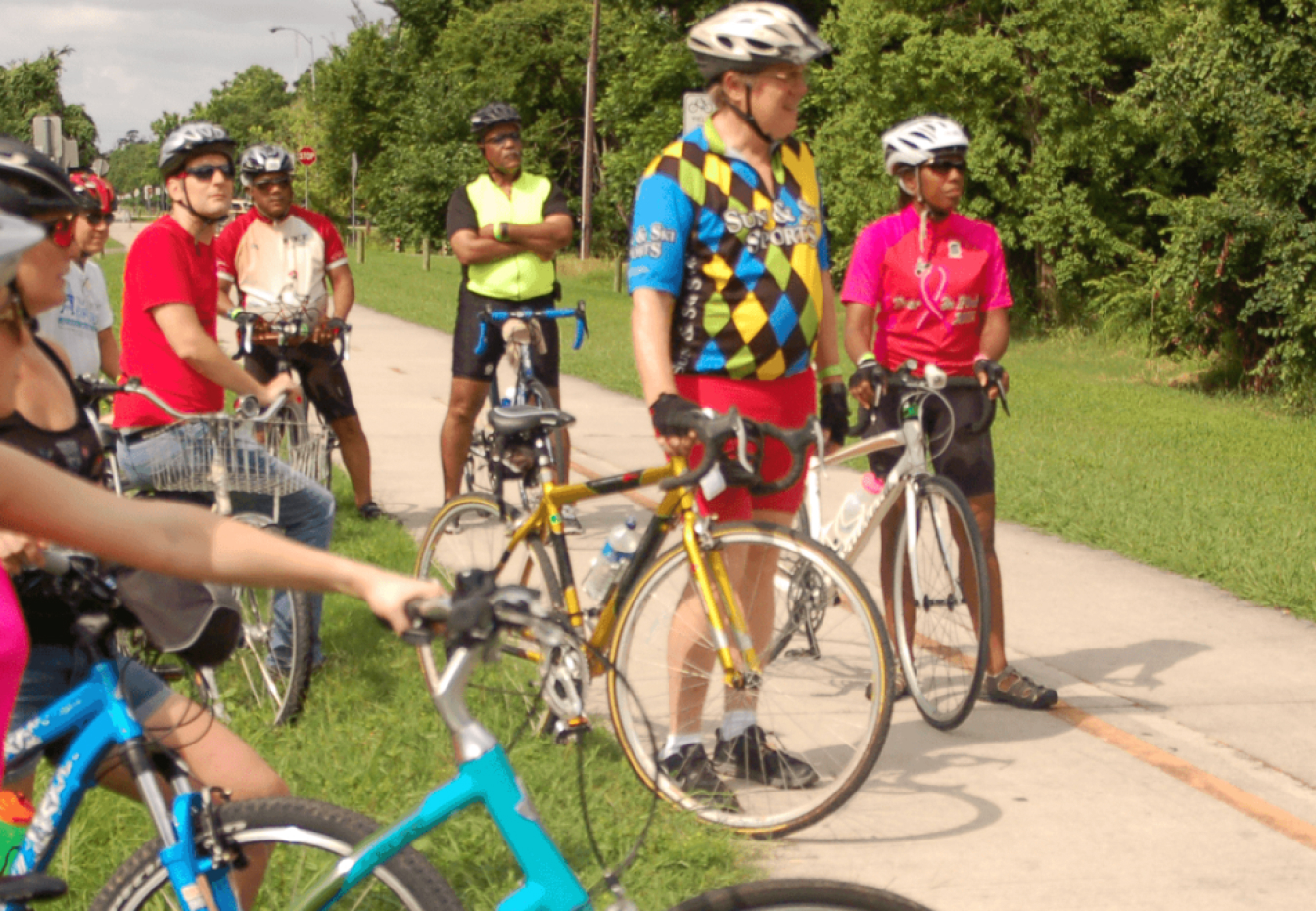 Let's Get Moving
Get in Touch
TEI hires and develops excellent people who can work in a collaborative way to deliver state-of-the-practice results, and contribute to an enjoyable and exciting workplace. Our firm embraces a team approach to problem solving, drawing on the talents of many professionals.